One PC many USERS
, Savings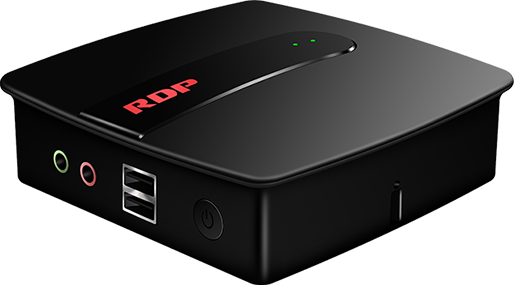 Model No: AL-200 / AL-500
Today's Personal Computers are so powerful that, it has a lot of computing power that is not actually required to run most of the productivity applications like Office Suite, Browser based Applications & Programming Languages - The Best way to utilize the excess computing power in the PC/Server is by sharing with other USERS in the LAN - thus we can achieve substantial Savings & Benefits across the organizations, both in capex & opex - This is called Thin Client computing.
40%
Savings in Capital Cost
With Thin Client Computing, undisputedly, you can save on your Capital Expenditure (Initial Investment) on your IT Infrastructure, You can save 40% , on your capex.
---
90%
Savings in Power Consumption
Typical PC (CPU) consumes 110-130 Watts, whereas thin clients consume as low as 20 Watts depends on the products (models), meaning 90% savings directly.
---
90%
Savings in Maintenance Cost
In thin clients, There is no Software, So there is no problem to take care of OS, Applications etc., so thin clients are not exposed to 90% problems directly.
Thin Clients
Thin Client . Mini PC . VDI Client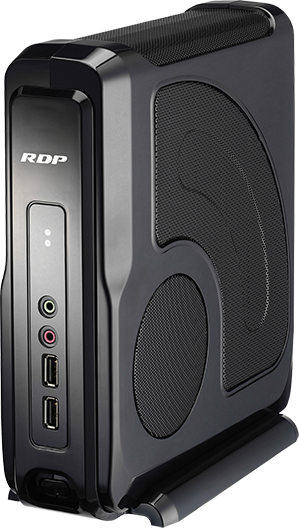 Model No: XL-500
Placing

Options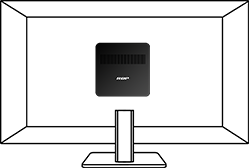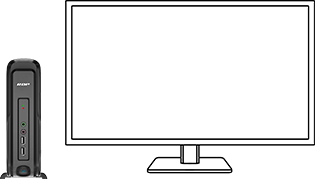 Managing Thin Clients whether it may be 20 or 200 is very simple and not exaggeration to say single hand job because of its simplicity in hardware and software it contains, literally can call as plug n play devices, you can up and running any number of clients in minutes. Further Reliability of Thin Client's is High, it doesn't contain any moving parts resulting longer MTBF, wear & tear is almost negligible.