Drive traffic from your whatsapp / sms / social media / blog / website / mobile apps to RDP and earn commission on every purchase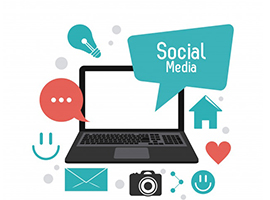 Promote thru your
Whatsapp / Web / social Media etc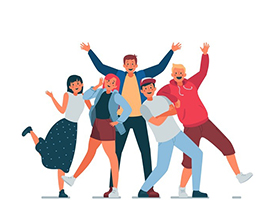 Earn Cash / Rewards /
points against Sales/Leads/Traffic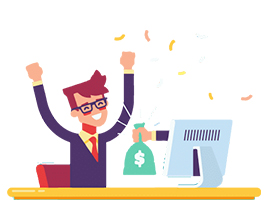 You earn a commission when products are Purchased/Leads Created/Traffic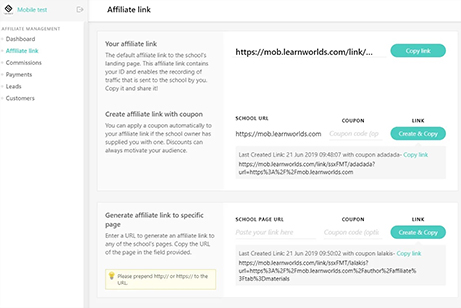 Affiliate Tools
An extensive tool (generate a link, affiliate images) available generate links for a product or banners for advertising on your whatsapp/sms/social media/blog/website/mobile apps.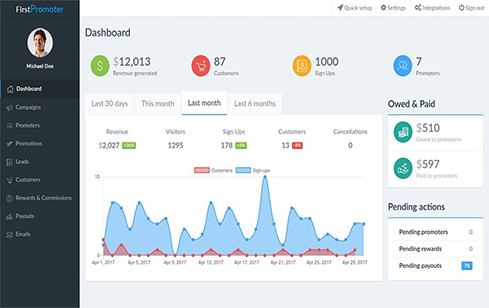 Reports
Our real-time reports (order, traffic, and parent commission report) provide extensive information about the activity of your affiliate links performance, conversions, commission amount that empower you to optimize your campaign performance.
Testimonials

One of the best decisions I ever made was to affiliate with RDP. People are interested in gadgets and when a reputed business such as RDP is offering affordable gadgets, people want to buy those gadgets. This is enough reason to consider affiliating with RDP. A brand that people already trust brings revenue for you when you affiliate with that brand. Thanks, RDP. You made it really easy for me!
Pallavi Rameswaram, Ecommerce Developer, Chennai

The smartest way to make money is to affiliate with a brand that will guarantee sales if converted. And that is exactly I signed up with RDP. More than 5% of the traffic that was redirected from my page to theirs, has earned me a lot more than what I make in a 2-weeks' time. To put it simply, if you want to affiliate with a brand that promises good commissions, RDP is your option
Ravi Kiran, UI & UX Specialist, Hyderabad

I have enough daily traffic on my blog, which made me consider going for affiliate marketing and especially, signing up with RDP. Their tools and real-time reports have added a huge value to what I do. I think it's safe to say that I have created a stable income source by working with RDP.


Richa Upadyaya, Blogger, Mumbai

I am fairly new to affiliate marketing and I had way too many doubts. RDP's Affiliate Program Support team is really professional and friendly and they helped clear all my doubts. The best part is that signing with RDP is absolutely free! This makes me want to think that you are earning a lot with literally zero investment!
Manikanta Varma, Content Developer, Bangalore