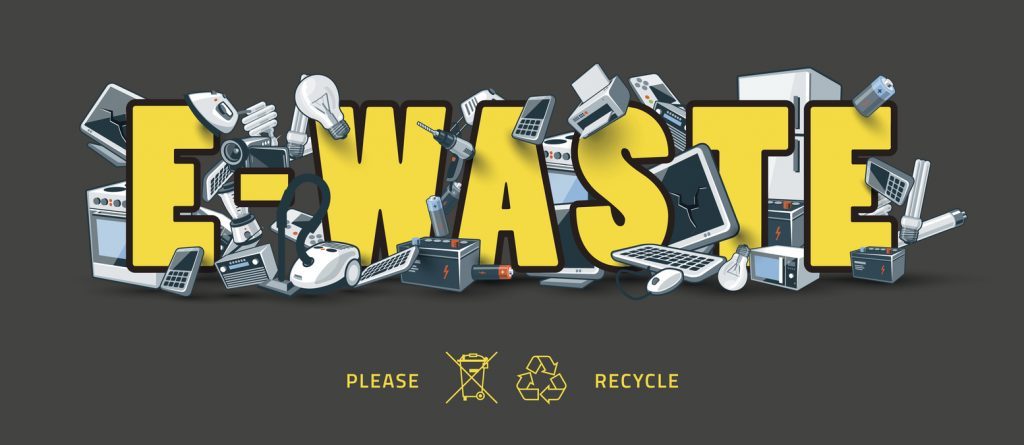 The Problem with E-Waste
Overview.
We not only make the best premium Laptops, Tablets, Thin Clients & Desktop in the market and also we contribute the best for Nature by educating customers to dispose of E-waste.
E-waste is the fastest growing stream in the world. To evacuate that our hands are already reaching you to gather the E-waste as of the instructions from National Environmental Policy (NEP).
Why E-waste needs to be Controlled.
As we all know wastage is the only one which spoils the ecosystem. To stop that, the revolutionary act is needed to control by following rules said by Govt. of India rolled out with notification on May 12, 2011, and announced E-waste (Management and Handling) Rules, 2011. For the detailed information please visit http://moef.nic.in.
As per the Management and Handling rules not only the companies but also every human being needs to dispose of the E-waste and electronic equipment in our service centers which are located near to their location as per the instructions rather than throwing them into the environment.
Exchange price for various equipment
| | |
| --- | --- |
| Product Type | Max Exchange Value (INR) |
| ThinClients | 400 |
| Mini CPUs | 600 |
| Personal Computer | 1000 |
| Laptops | 500 |
Collection of E-waste.
We will highly appreciate your effort in safeguarding nature and please make sure that your electronic waste is allocated in E-waste bins only.
And also you can call us at 040-4816 1111 for information to receive the address and instruction for the disposal.,
Don't worry we have a give back for your efforts. will reduce the cost of some amount of % while you buy the new one. Thank You.
E-Waste Partner:
EarthBox Ventures Private Limited
Plot no: S-2/12, sy no 114/1, TSIIC E-city, Ravirayal(v), RangaReddy District, Hyderabad.