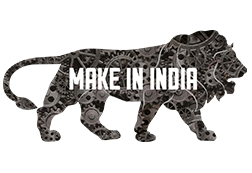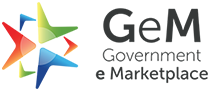 Dear Partner,
I hope this letter finds you well. We at RDP are writing to express our deep commitment to the Atmanirbhar Bharat vision and to share with you the role that our brand is playing in supporting this important initiative.

As you may know, Atmanirbhar Bharat is a campaign launched by the Government of India to enhance India's economic growth and reduce dependence on other countries. At RDP, we believe that this vision aligns perfectly with our mission of empowering local and promoting sustainable development.

To this end, we are dedicated to producing high-quality products that are made in India, using locally sourced materials wherever possible. We are also investing in research and development to create innovative solutions that meet the unique needs of local communities. By doing so, we hope to contribute to the growth of the local economy and to support the Atmanirbhar Bharat vision.

We value our partnership with you and appreciate the support you have given us in our mission. We look forward to continuing to work together towards a more self-reliant and sustainable future.

Thank you for your time and consideration.