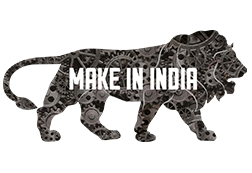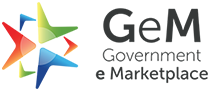 Dear Partner,
We are pleased to announce that our company has recently deployed RDP Field Engineers in Delhi, Mumbai, Kolkata, Chennai, Bangalore, and Hyderabad to provide on-site customer support. Our aim is to enhance the customer experience and ensure timely resolution of technical issues.

The Field Engineers have received extensive training and are equipped with the necessary tools and resources to resolve any technical issues that may arise. They are committed to providing a high-quality service and ensuring customer satisfaction.

If you have a technical issue, please contact our customer support team, who will assist you in scheduling a visit by a Field Engineer. Our Field Engineers will work with you to diagnose and resolve the issue on-site, ensuring minimum disruption to your operations.

We are confident that this deployment will greatly benefit our valued customers and enhance our ability to provide a superior level of support. We look forward to your continued partnership.

Thank you for your time and for your continued partnership with RDP.
We provide timely and effective solutions to customers with field engineers located at strategic locations.