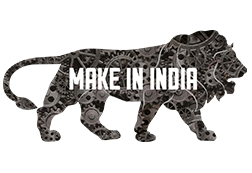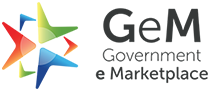 Dear Partner,
I am pleased to inform you that we have recently documented the workflows and SOPs for our Support Department at RDP. The main objective of this initiative was to enhance the quality of our support services and ensure consistency in our procedures.

Furthermore, we conducted a workshop for our support staff to train them on the new workflows and SOPs. The workshop was a success, and we received positive feedback from our team members. This initiative aligns with our continuous improvement goals and our commitment to providing excellent customer service.

We are excited about the positive impact these changes will have on our support services, and we look forward to delivering exceptional support to our customers. Our team is dedicated to providing the highest level of service, and we believe that these efforts will help us achieve that goal.

If you have any questions or concerns, please do not hesitate to reach out to us. Thank you for your continued support.

We are delighted to have supplied servers to Prasar Bharati Broadcasting Corporation of India, and we are committed to delivering the best possible service and support.