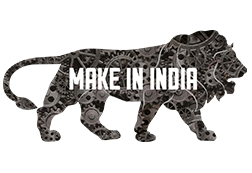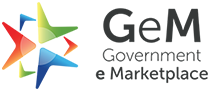 Dear Partner,
I hope this email finds you well. As part of our commitment to your ongoing development and growth, we will be conducting internal training on server and workstation support. The training will be tailored to meet the specific needs of our team and will cover essential topics such as hardware troubleshooting, improving server performance, and reducing downtime.

To ensure that everyone is engaged and learning effectively, we will use a variety of training methods, including classroom-style lectures, hands-on workshops, case studies, and group discussions. We have developed a comprehensive training plan that covers all necessary topics and is feasible for everyone involved.

We will provide opportunities for practice and monitor progress throughout the training to ensure that everyone is getting the most out of the experience. Please note that attendance is mandatory for all team members who will be involved in server and workstation support. We understand that some team members may already have experience in this area, and we will take this into account when tailoring the training to individual needs.

If you have any questions or concerns about the training, please do not hesitate to reach out to me or our training coordinator. We are looking forward to supporting your ongoing development and growth in this area.

Internal training on server and workstation support is a valuable investment for organizations seeking to improve their technical capabilities and enhance the skills of their employees.