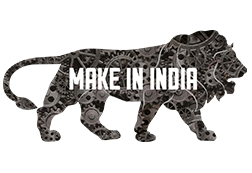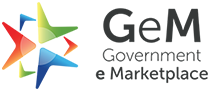 Dear Partner,
I hope this message finds you in good health and spirits. we are writing to inform you about an exciting update to our customer support services. We have recently introduced a new toll-free number, 1800 419 3399 , to provide our partners/customers with easy and convenient access to support.

This new number will make it easier for our customers to reach us, as they will no longer be charged for the call. The aim of this new number is to provide our customers with a seamless and hassle-free support experience. We believe that this step will improve customer satisfaction and strengthen our relationship with them.

I would like to request you to share this new toll-free number with your customers, through your usual channels of communication, so that they can reach us whenever they need assistance. Our customer support team is available Monday-Saturday 10 am to 6 pm on all working days to help them with any queries they may have.

Please let us know if you need any additional information or support in spreading the word about this new number. We look forward to continuing our partnership and delivering the best possible customer support experience to our customers.
Best regards,
RDP Helpdesk Team