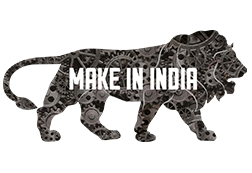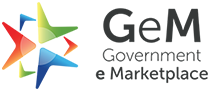 Dear Partner,
We are writing to inform you that our company has recently implemented Standard Operating Procedures (SOPs) and Service Level Agreements (SLAs) for our customer support department. These measures are aimed at providing a consistent and high-quality customer experience, and ensuring that all customer inquiries and technical issues are handled in a timely and effective manner.

The SOPs outline the procedures for handling customer inquiries and technical issues, and ensure that all customer support representatives have a clear understanding of their responsibilities. The SLAs guarantee response times and resolution times for customer inquiries, so that you can have peace of mind that your issues will be addressed promptly.

Our goal is to provide the highest level of customer satisfaction, and we believe that these measures will help us achieve that goal. If you have any questions or concerns regarding these new procedures, please do not hesitate to contact our customer support team.

We value your partnership and look forward to continuing to provide you with exceptional customer support.
We ensure to build a strong reputation for quality support by following SOPs and SLAs guidelines.