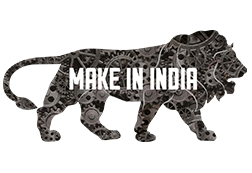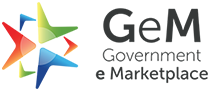 Dear Partner,
I hope this letter finds you well. I am writing to share some exciting news with you about the recent developments at RDP. We are proud to announce the opening of our state-of-the-art manufacturing facility in Hyderabad, which will allow us to produce high-quality products and deliver them to you more efficiently.

Our new facility is equipped with the latest technology and features a streamlined production process that will help us to reduce waste, improve quality, and increase our output. Additionally, the facility is located in Hyderabad, which is known for its rich history and thriving business community, providing us with access to a skilled workforce and a thriving business environment.

We believe that this investment in our manufacturing capabilities will help us to better serve you, our valued partners. By producing our products in-house, we can better control the quality of our output and ensure that our products meet your exact specifications.

We are proud of this new facility and believe that it will help us to grow our partnership with you. We would like to invite you to visit our facility in Hyderabad very soon* and see for yourself the innovations and improvements we have made.

Thank you for your time and for your continued partnership with RDP. We look forward to hearing from you soon.