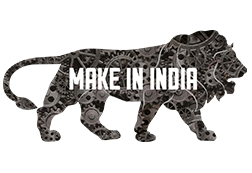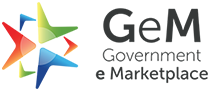 Dear Partner,
I hope this email finds you well. I am writing to express my gratitude for the opportunity to supply high-quality RDP servers to IIT Hyderabad through the GeM. Our team at RDP is proud to have been able to provide servers that meet the high standards set by such a prestigious institution.

key specifications:
Processor
: 2x Intel® Xeon® Silver 4316 Processor
Chipset
: Intel C621A
DIMM Slots
: 32
Memory
: 256GB RDIMM DDR4
RAID Controller
: RAID Controller Support RAID Level 0, 1, 5,6,10, Cache
2GB with hot spare disk configuration feature
SAS Drives
: 1x 1TB SSD M.2
SSD
: 2x 1.8 TB SAS 12Gbps HDD @10K RPM
OS
: Ubuntu Server 18
I would like to extend a special thank you to our Key Account Manager, Mr. Vaddi Bhupendar, who has been closely following up with the IIT Hyderabad management team to ensure that our servers meet their needs. We are pleased to hear that his efforts have been very appreciable, and we are confident that his work has contributed to the success of this partnership between RDP and IIT Hyderabad.

At RDP, we take great pride in our work and are committed to delivering top-notch solutions and services to our clients. We are confident that our highly configured RDP servers will prove to be an asset to IIT Hyderabad, and we are thrilled to have the opportunity to work with such a reputable institution.

Once again, thank you for choosing RDP as your preferred supplier of RDP servers. We are confident in our ability to meet your needs and look forward to continuing this partnership in the future.
We take great pride in being able to supply high-quality servers to IIT Hyderabad, and we are honored that our servers have met the high standards set by such a prestigious institution.