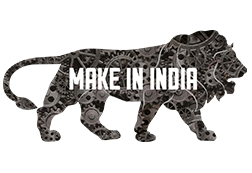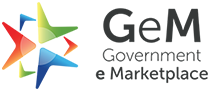 Dear Partner,
I hope this letter finds you well. I am writing to share with you the commitment of RDP to maintain a 100% ESD safe environment in our assembly facility.

Electrostatic discharge (ESD) can cause damage to electronic components, which can lead to reduced performance, reliability, and even complete failure. At RDP, we understand the importance of protecting our products from ESD and we have taken the necessary steps to ensure that our assembly facility is 100% ESD safe.

Our assembly process follows strict guidelines and procedures to minimize the risk of ESD damage, and all of our employees are trained in ESD safety. We believe that by maintaining a 100% ESD safe environment, we are able to deliver the highest quality products to our partners and customers.

We would like to thank you for your partnership with RDP and for your support of our commitment to excellence. If you have any questions or concerns, please don't hesitate to reach out to us.

Thank you for your time and for your continued partnership with RDP.
Ensuring 100% ESD safe environment is a testament to our commitment to provide quality products.