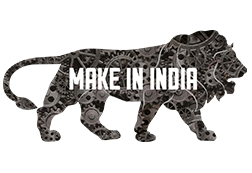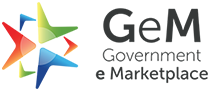 Dear XXXXXXXX,
I hope this letter finds you well. I am writing to share with you the measures taken by RDP to ensure on-time delivery of our products.

At RDP, we understand that on-time delivery is crucial for our partners, and we have taken steps to ensure that our assembly lines are backed up with both UPS and generator systems. This means that even in the event of a power outage, our assembly lines will continue to operate, and we will be able to meet our delivery commitments to our partners.

Our commitment to on-time delivery is a reflection of our commitment to excellence, and we believe that by backing up our assembly lines with UPS and generator systems, we are able to deliver the highest quality products to our partners and customers.

We would like to thank you for your partnership with RDP and for your support of our commitment to excellence. If you have any questions or concerns, please don't hesitate to reach out to us.

Thank you for your time and for your continued partnership with RDP.
With a backup power plan, we can be prepared for unexpected power disruptions and focus on our core business.