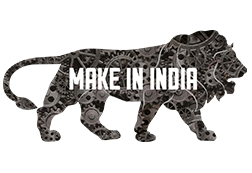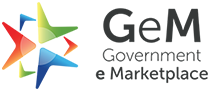 Dear Partner,
I hope this letter finds you well. I am writing to share some important news with you about RDP's commitment to gathering feedback after every support ticket closure.

At RDP, we understand that your satisfaction with our products and services is critical to our success. To this end, we are proud to announce that we have implemented a new process for gathering feedback after every support ticket closure. This process will allow us to gather your thoughts and opinions on the quality of our support services and to make improvements where necessary.

We believe that this commitment to gathering feedback is a critical part of our partnership with you. Our team is fully committed to ensuring that you have the best possible experience with RDP products and services, and your feedback will help us to achieve that goal.

We would like to take this opportunity to thank you for your partnership with RDP and to assure you that we are fully committed to your success. If you have any questions or concerns, please don't hesitate to reach out to us.

Thank you for your time and for your continued partnership with RDP. We look forward to serving you for many years to come.
By actively seeking feedback from our customers, we can identify areas for improvement, and ensure a positive support experience for all.