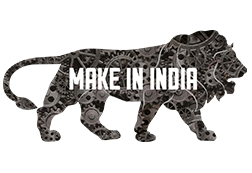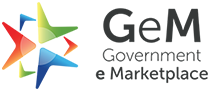 Dear Partner,
I hope this letter finds you well. I am writing to share with you RDP's commitment to using only high-quality components to build our computers.

At RDP, we believe that the quality of our products is a reflection of our commitment to excellence. That is why we use only the highest quality components in the production of our computers. Our use of premium components ensures that our products are durable, reliable, and capable of delivering superior performance.

We understand that our partners rely on RDP products to meet the needs of their customers, and we are committed to providing them with the best products possible. We believe that by using high-quality components, we are helping our partners achieve their goals and deliver the best products and services to their customers.

We would like to thank you for your partnership with RDP and for your support of our commitment to excellence. If you have any questions or concerns, please don't hesitate to reach out to us.

Thank you for your time and for your continued partnership with RDP.
We ensure the quality and durability of products by using superior materials and components.