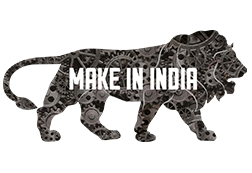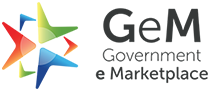 Dear Partner,
I hope this letter finds you well. I am writing to share some exciting news with you about RDP's digital transformation initiatives to serve you better in all touchpoints.

At RDP, we understand that the world is rapidly changing, and that our customers' needs and expectations are evolving with it. That's why we are making significant investments in digital technologies to improve our ability to serve you better in all touchpoints, from sales and support to delivery and beyond.

Our digital transformation initiatives are designed to provide you with a seamless and convenient customer experience, no matter how you interact with us. Whether you prefer to reach us through our website, mobile app, or support portal, we are committed to making sure that you have access to the information and support you need, when you need it.

We would like to take this opportunity to thank you for your partnership with RDP and to assure you that we are fully committed to your success. If you have any questions or concerns about our digital transformation initiatives, please don't hesitate to reach out to us.

Thank you for your time and for your continued partnership with RDP. We look forward to serving you for many years to come.
We believe in utilizing technology to enhance the customer experience and are constantly exploring new solutions.