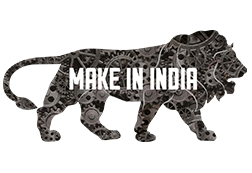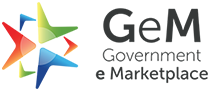 Dear Partner,
I hope this letter finds you well. I am writing to share some exciting news with you about RDP's commitment to providing timely on-site support.

At RDP, we understand that timely and effective support is critical to the success of your business. To this end, we are proud to announce that we have added 20 new authorized support partners to our network. These partners are located across India and are equipped with the knowledge and expertise to provide you with timely on-site support whenever you need it.

We believe that this expansion of our authorized support partners is a critical part of our partnership with you. Our team is fully committed to ensuring that you have the best possible experience with RDP products and services, and these new partners will help us to achieve that goal.

We would like to take this opportunity to thank you for your partnership with RDP and to assure you that we are fully committed to your success. If you have any questions or concerns, please don't hesitate to reach out to us.

Thank you for your time and for your continued partnership with RDP. We look forward to serving you for many years to come.
Our customers can rely on them for prompt and efficient service with their expertise and commitment to excellence.