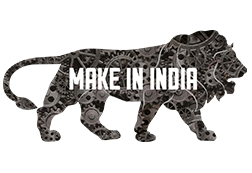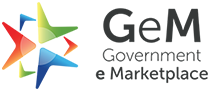 Dear Partner,
I hope this letter finds you well. I am writing to share with you RDP's goal of achieving a 25% market share on GeM.

GeM (Government eMarketplace) is a platform that provides a transparent, efficient and convenient procurement process for government buyers and suppliers. We believe that this platform has the potential to revolutionize the way the government procures goods and services, and we are committed to being a part of that change.

Our goal is to take 25% of the market share on GeM in FY 2023-24. We believe that this is an ambitious but achievable goal, and we are confident that with the support of our partners, we can achieve it.

As a partner of RDP, you play a critical role in our success on GeM. We would like to thank you for your support and partnership, and we are looking forward to working with you to achieve our shared goal.

If you have any questions or concerns, please don't hesitate to reach out to us. We are here to support you every step of the way.

Thank you for your time and for your continued partnership with RDP.
The pursuit of a 25% market share on GeM is not just a target for us, it is a mission that encapsulates our values and drives for success.