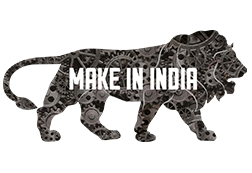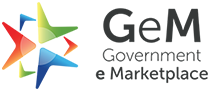 Dear Partner,
I hope this letter finds you well. I am writing to share with you the mission of RDP and how it relates to our partnership.

At RDP, our mission is to provide our customers with the most affordable, high quality, and on-time support solutions in the industry. We believe that this mission is the cornerstone of our success and the key to unlocking our full potential as a company.

As a partner of RDP, you are a critical part of this mission. Your commitment to providing your customers with the best possible solutions and services is what makes our partnership so strong and effective. We are proud to be associated with you and to be a part of your success.

We would like to take this opportunity to thank you for your partnership with RDP and to assure you that we are fully committed to your success. If you have any questions or concerns, please don't hesitate to reach out to us.

Thank you for your time and for your continued partnership with RDP. We look forward to serving you for many years to come.
We believe that everyone deserves access to quality services and are committed to delivering them in a timely and cost-effective manner.