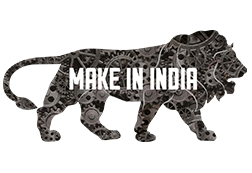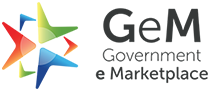 Dear Partner, 
I hope this letter finds you well. I am writing to share some important news with you about RDP's commitment to safe and on-time delivery.

At RDP, we understand that the timely delivery of our products is critical to your success, and we are committed to providing you with the best possible service and support. To this end, we are proud to announce that we have partnered with only Tier 1 logistics companies to ensure that our products are delivered safely and on time.

Our logistics partners have a proven track record of delivering products safely and efficiently, and they are equipped with the latest technology and best practices to ensure that your products are delivered to you in the best possible condition. We believe that this partnership with Tier 1 logistics companies will help us to provide you with the highest level of service and support possible.

We would like to take this opportunity to thank you for your partnership with RDP and to assure you that we are fully committed to your success. If you have any questions or concerns, please don't hesitate to reach out to us.

Thank you for your time and for your continued partnership with RDP. We look forward to serving you for many years to come.