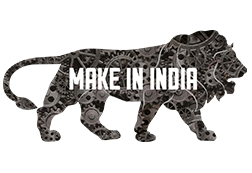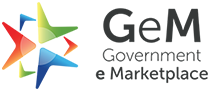 Dear Partner,
I hope this letter finds you well. I am writing to share with you about RDP's approach to business.

At RDP, we believe in the importance of a people-process-technology approach to ensure the success of our company and our partners. Our focus on people ensures that we hire and retain the best talent in the industry, who are dedicated to serving our partners and customers. Our focus on process ensures that we have efficient and effective systems in place to meet our partners' needs. Finally, our focus on technology ensures that we are constantly innovating and adapting to meet the changing needs of our partners and customers.

We believe that this approach sets us apart from our competition and has contributed to our success and growth. By putting people first, we are able to provide unparalleled customer support, and by focusing on process, we are able to meet the needs of our partners and customers efficiently and effectively.

We would like to thank you for your partnership with RDP and for your support of our people-process-technology approach. If you have any questions or concerns, please don't hesitate to reach out to us.

Thank you for your time and for your continued partnership with RDP.
Balancing the right mix of people, processes, and technology is key to our success and what sets us apart.