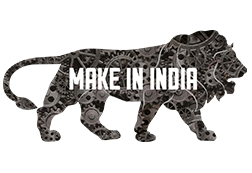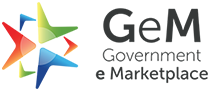 Dear Partner,
I am writing to express my utmost gratitude and satisfaction for the successful delivery of 128qty DeskPcs to the Controller General of Defense Accounts, Ministry of Defense, through the Government e-Marketplace (GeM). We are thrilled to have had the opportunity to supply our products and services to such a prestigious organization.

key specifications:
| | |
| --- | --- |
| Processor | : Intel® Core™ i5-11400 Processor |
| Chipset | : Intel® H510 Chipset |
| Memory | : 8 GB DDR4 2400 MHz |
| SSD | : 1 TB SATA III 6 Gb/s |
| OS | : windows 10 professional |
| Input Devices | : RDP RK100 USB Wired Keyboard and Optical Scroll Mouse |
| Monitor | : RDP 19.5 Inches Monitor |
I would like to take this opportunity to extend my heartfelt appreciation to our team who worked tirelessly to ensure that the delivery was made promptly and efficiently. Their dedication and commitment to excellence are evident in the seamless manner in which the delivery was executed.

In particular, I would like to commend our Business Development Manager, Mr. Salim Khan, for his exceptional sales acumen and professionalism in closing the deal. His expertise in sales played a pivotal role in securing this contract, and we are proud to have him on our team.

We understand that the Ministry of Defense is a critical organization, and we are honored to have been chosen as their trusted supplier. We take our role seriously and are committed to providing the highest quality products and services to all our clients.

Once again, I would like to express my appreciation for the opportunity to work with the Ministry of Defense, and we look forward to building a long-lasting partnership in the future.

Thank you for your time and consideration.
It is an honor for us to be able to contribute to the defense sector. We recognize the importance of this work and are grateful for the opportunity to be a part of it.