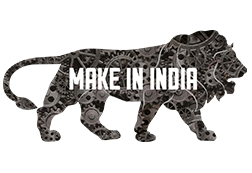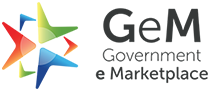 Dear Partner,

I am delighted to announce that we have accomplished yet another significant milestone in our journey of providing cutting-edge IT solutions. I am pleased to inform you that we have successfully delivered a total of 170 Quantity Desk PCs to the Senior Postmaster at general post office Chandigarh. This achievement marks a remarkable success for RDP and reinforces our commitment to delivering superior products and services to our esteemed clients.

key specifications:
Model  
: RDP Desk PC 105
Processor
: Intel® Core™ i5-10600K
Chipset
: Intel® Z490
Memory
: 4 GB DDR4 2666 MHz
Hard Disk

: 500 GB
: DOS


| | | |
| --- | --- | --- |
| | :RDP RK100 USB Wired Keyboard and Optical Scroll Mouse | |
The procurement of these Desk PCs was facilitated through the Government e-Marketplace (GeM), an innovative digital platform that streamlines the government procurement process. Leveraging this platform has not only allowed us to reach a wider audience but has also ensured transparency and efficiency in the procurement process. Our ability to successfully supply these Desk PCs through GeM underscores our competence and adaptability in embracing modern technologies and platforms.

I would like to extend my heartfelt appreciation to our Business Development Manager, Mr. Salim Khan, for his exemplary efforts in securing and closing this valuable deal. Mr. Salim Khan's strategic approach, dedication, and exceptional negotiation skills were instrumental in ensuring the successful completion of this project.

I would like to express my gratitude to all those involved in this project, including our team members, Ministry of Mines through GeM.