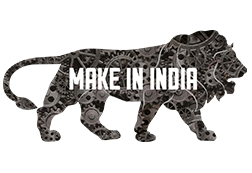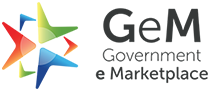 Dear Partner,
We are pleased to share that RDP has successfully supplied 150 qty Thin Clients to the Indian Navy through GeM. It is an honor for us to have the opportunity to serve such a prestigious and esteemed institution, and we are grateful for their trust and confidence in our products.

key specifications:
| | |
| --- | --- |
| Model | : Remote PC BTJ19001C |
| Processor | : Intel® Core™ Quad Core J4125 |
| Memory | : 8 GB DDR4 2400 MHz |
| SSD | : 128 GB SSD |
| OS | Windows 10 IOT |
| Input Devices | : RDP RK100 USB Wired Keyboard and Optical Scroll Mouse |
| Display | : 18.5 inch monitor |
At RDP, we are committed to delivering the best quality products and services to our clients. Our Thin Clients are designed to meet the demands of modern computing and provide a seamless user experience. We take great pride in ensuring that our products meet the highest standards of quality, reliability, and performance.

We are very much glad to have supplied the Indian Navy with our Thin Clients. Their decision to choose RDP as their supplier is a testament to our commitment to quality and our ability to deliver on our promises. We will continue to work hard to maintain this trust and deliver products that exceed our client's expectations.

Furthermore, we would like to acknowledge the efforts of our Business Development Manager, Mr. Salim Khan. His hard work, dedication, and expertise were instrumental in closing this deal. Mr. Khan's keen understanding of our clients' needs, combined with his excellent communication and negotiation skills, helped us win the Indian Navy's trust and confidence.

At RDP, we understand that our success is closely linked to the success of our clients. We will continue to invest in our products and services and work closely with our clients to understand their evolving needs and requirements. We are confident that our commitment to quality and innovation will help us build long-lasting relationships with our clients.
we are proud to have supplied 150 qty Thin Clients to the Indian Navy through GeM. We look forward to continuing our partnership with the Indian Navy and serving them in the future.