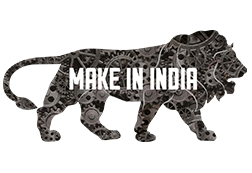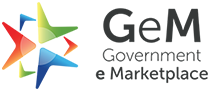 Dear Partner,
I am delighted to inform you that we have successfully supplied 220 Desk PCs to the Ministry of Education through GeM. We are extremely proud of this achievement and would like to extend our sincere gratitude for giving us the opportunity to serve you.

key specifications:
| | |
| --- | --- |
| Model | : RDP Desk PC 115 |
| Processor | : Intel® Core™ 10th gen i5-11400 |
| Chipset | : Q470 |
| Memory | : 8 GB DDR4 2400 MHz |
| HDD | : 1TB HDD |
| OS | : Windows 10 Pro |
| Input Devices | : RDP RK100 USB Wired Keyboard and Optical Scroll Mouse |
| Display | : 18.5 inch monitor |
We would also like to recognize our Sales BDM, Mr. Aadeep Tiwari, who played a critical role in ensuring that the entire process, from procurement to delivery, was completed smoothly and efficiently.

At RDP, we take pride in providing high-quality products that meet the specific needs of our clients. We are confident that our Desk PCs are up to your high standards and will serve the Ministry of Education's requirements exceptionally well.

We understand that the Ministry of Education has specific needs and requirements, and we have taken every measure to ensure that our products meet those needs. Our commitment to quality is reflected in everything we do, from the materials we use to the manufacturing process we follow.

We believe that this successful collaboration with the Ministry of Education is a testimony to our commitment to quality.
Our team has worked tirelessly to ensure that the entire process is hassle-free, from product procurement to timely delivery.