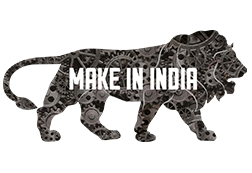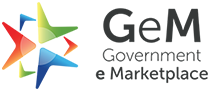 Dear Partner,

We hope this letter finds you in good health and high spirits. We are delighted to inform youth at the successful supply of 70 Desk PCs to Employees State Insurance Corporation (ESIC), Ministry of Labour and Employment, has been accomplished through the Government e-Marketplace (GeM) platform.

key specifications:
| | |
| --- | --- |
| Model   | : RDP CML 1051C - G188 |
| Processor | : Intel® Core™ i5-8600 |
| Chipset | : Intel® B365 Chipset |
| Memory | : 8GB DDR4 2666 MHz |
| Hard Disk | : 1 TB HDD 3.5 5400RPM |
| OS | : Windows 10 Pro |
| | : RDP RK100 USB Wired Keyboard and Optical Scroll Mouse |
| | |
It gives us immense pleasure to extend our heartfelt gratitude to our dedicated Key Account Manager, Mr. Jayasankar Nakala, for his exemplary efforts in ecuring and closing this important deal. Mr. Nakala's commitment to ensuring a smooth and seamless supply process has been instrumental in the successful execution of this project.

At RDP, we understand the critical role that Desk PCs play in medical education and research. We recognize the importance of providing reliable and high-performance technology to support the work of the Armed Forces Medical College. To ensure the utmost quality, we have equipped the Desk PCs supplied with cutting-edge hardware and software, enabling seamless integration into the college's existing infrastructure.

At RDP, we remain committed to delivering superior products and exceptional service to all our valued clients.