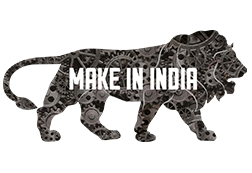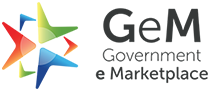 Dear Partner,
I am delighted to inform you that we have successfully supplied 142 high-quality Desk PCs to the Indian Air Force through the Government e-Marketplace (GeM). Our dedicated Business Development Manager, Mr. Salim Khan, played a crucial role in closing this deal, and I would like to express my sincere appreciation for his efforts.

key specifications:
| | |
| --- | --- |
| Processor | : Intel® core® i5-10500 |
| Chipset | : Intel® Z490 chipset |
| Ram | : 8 GB RAM 2666 MHz |
| SSD | : 512 GB SSD |
| Monitor | : 24" Monitor |
| OS | : DOS |
| Input Devices | : RDP RK100 USB Wired Keyboard and Optical Scroll Mouse |
From the initial stages of the project to the final delivery, our team worked diligently to ensure that all requirements were met, and the highest standards were maintained. We understand the importance of providing reliable and efficient equipment to our customers, and we are proud to have contributed to the Indian Air Force's mission.

Our Desk PCs are designed to meet the demanding needs of modern military applications, and we have implemented the latest technologies and features to provide optimal performance and durability. We are confident that our products will serve the Indian Air Force well and contribute to their operational efficiency.

We would like to take this opportunity to express our gratitude to the Indian Air Force for placing their trust in us and for their cooperation throughout the project. We look forward to continuing our partnership and providing them with the best products and services.

Once again, we would like to commend Mr. Salim Khan for his outstanding work in closing this deal and ensuring the successful completion of the project. We appreciate his dedication and commitment to our company and our customers.

Thank you for your attention, and please do not hesitate to contact us if you have any further requirements or queries.
We are committed to providing our customers with high-quality products and services and look forward to continuing our partnership with the Indian Air Force.