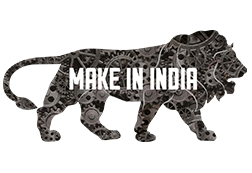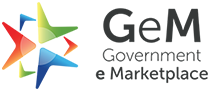 Dear Partner,

I am pleased to inform you that we have successfully supplied 149 Quantity Desk PCs to the Ministry of Mines through the Government e-Marketplace (GeM). It was a great accomplishment for our team, and we are proud of the result.

key specifications:
| | |
| --- | --- |
| Model | : Model Num RDP Desk PC 107 |
| Processor | : Intel® Core™ i7-10700 |
| Chipset | : Intel® Z490 Chipset |
| Memory | : 16 GB DDR4 2666 MHz |
| Hard Disk | : 1 TB @7200 RPM |
| SSD | : 256GB SSD |
| OS | : DOS |
| Input Devices  | : RDP RK100 USB Wired Keyboard and Optical Scroll Mouse |
| Display | : 21.5" IPS FHD LED Monitor |

I would like to express my gratitude and appreciation to our Sales Business Development Manager, Mr. Sumanta Raja, who has done an excellent job in closing this deal and ensuring timely delivery of the products. Mr. Raja has shown great dedication and professionalism throughout the process, and his efforts have made this project a success.

We understand the importance of providing reliable and efficient products to our customers, and we are committed to delivering the highest quality products and services. Our team has worked tirelessly to ensure that the Desk PCs we provided meet all the required standards and specifications.

We believe that this successful project will lead to a long-term and fruitful partnership with the Ministry of Mines, and we look forward to the opportunity to work with them again in the future. We are confident that our products will continue to meet their needs and exceed their expectations.

Thank you for your trust and confidence in our company. We are committed to providing exceptional products and services to all our customers, and we look forward to continuing to serve you in the future.

I would like to express my gratitude to all those involved in this project, including our team members, Ministry of Mines through GeM.