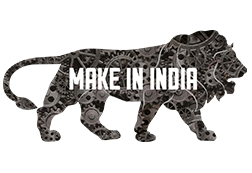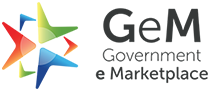 Dear Partner,

I am pleased to inform you that we have successfully supplied 20 high-quality workstations to the Defence Research and Development Organisation (DRDO) through the Government e-Marketplace (GeM). The entire process went smoothly, and we are extremely glad to have contributed to DRDO's efforts in building a stronger and more secure nation.

key specifications:
Model Number 
: Sprint C7
Processor
: Intel® Core™ i7-10700
Chipset
: Intel® W480 Chipset
Memory
: 16 GB DDR4 2666 MHz
SSD
: 512GB 2.5 SSD
HDD

: 1 TB @7200 RPM
: DVDRW

: Windows 10 Pro


| | |
| --- | --- |
| : | RDP RK100 USB Wired Keyboard and Optical Scroll Mouse |

| | | |
| --- | --- | --- |
| | :24 Inches IPS Display with Hight Adjustable | |
I would like to take this opportunity to commend our Sales KAM, Mr Jayasankar Nakala, for his tireless efforts and commitment towards securing this deal. His hard work, dedication, and expertise played a crucial role in making this supply possible. I would also like to express my gratitude to the GeM platform, which has made the procurement process more accessible, transparent, and efficient.

Our team at RDP takes great pride in delivering products that meet the highest standards of quality and reliability. We understand the importance of workstations in the field of research and development and are committed to providing cutting-edge technology to our clients. We have ensured that the workstations we supplied are equipped with the latest hardware and software, ensuring maximum performance and efficiency.

I would like to express my gratitude to all those involved in this project, including our team members, Ministry of Mines through GeM.