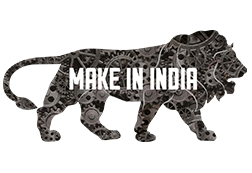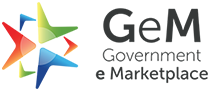 Dear Partner,
I hope this letter finds you well. I am writing to share some important news with you about the greatest strength of RDP - our team.

At RDP, we believe that our team is the single most important factor in our success and growth. Our team members are dedicated, hardworking, and committed to providing our customers with the best possible products and services. Whether it's our sales team, support team, production team, or any other team within RDP, each and every team member plays a critical role in our success.

Our team is driven by a passion for excellence, and we are committed to continuously improving our processes and services to better serve our customers. We believe that our team is the key to unlocking the full potential of RDP, and we are proud to have some of the best and brightest people in the industry working with us.

We would like to take this opportunity to thank you for your partnership with RDP and to assure you that we are fully committed to your success. If you have any questions or concerns, please don't hesitate to reach out to us.

Thank you for your time and for your continued partnership with RDP. We look forward to serving you for many years to come.
Our employees are the reason for our strength, success, and growth. We owe our achievements to their talents, hard work, and teamwork.