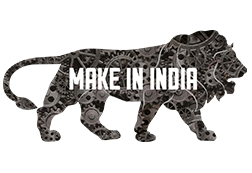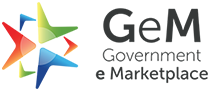 Dear Partner,
I hope this letter finds you well. I am writing to share some important news with you about RDP's sales team and their commitment to supporting you.

At RDP, we understand that the success of your business is closely tied to the quality of the products and services that we provide. To this end, we are proud to announce that we have a team of 45 highly trained sales professionals across India who are dedicated to supporting you and your business.

Our sales team is equipped with the latest technology and best practices to assist you in every way possible. They are available to answer any questions you may have, provide you with technical support, and assist you in selecting the products and services that best meet your needs.

We believe that this commitment to customer support is a critical part of our partnership with you. Our sales team is fully committed to this goal and will work tirelessly to ensure that you have the best possible experience with RDP products and services.

We would like to take this opportunity to thank you for your partnership with RDP and to assure you that we are fully committed to your success. If you have any questions or concerns, please don't hesitate to reach out to us.

Thank you for your time and for your continued partnership with RDP. We look forward to serving you for many years to come.
We have a highly professional and versatile team of 45+ sales people across PAN India who are dedicated to providing our clients with the best possible assistance and solutions.