Come into our Inward & Outward area, an important part of how we move things efficiently. This space helps a lot in making our IT hardware.
A Purposeful Setup
Our spacious 12ft hall includes Inward, Outward, and Aisles sections with guided floor markings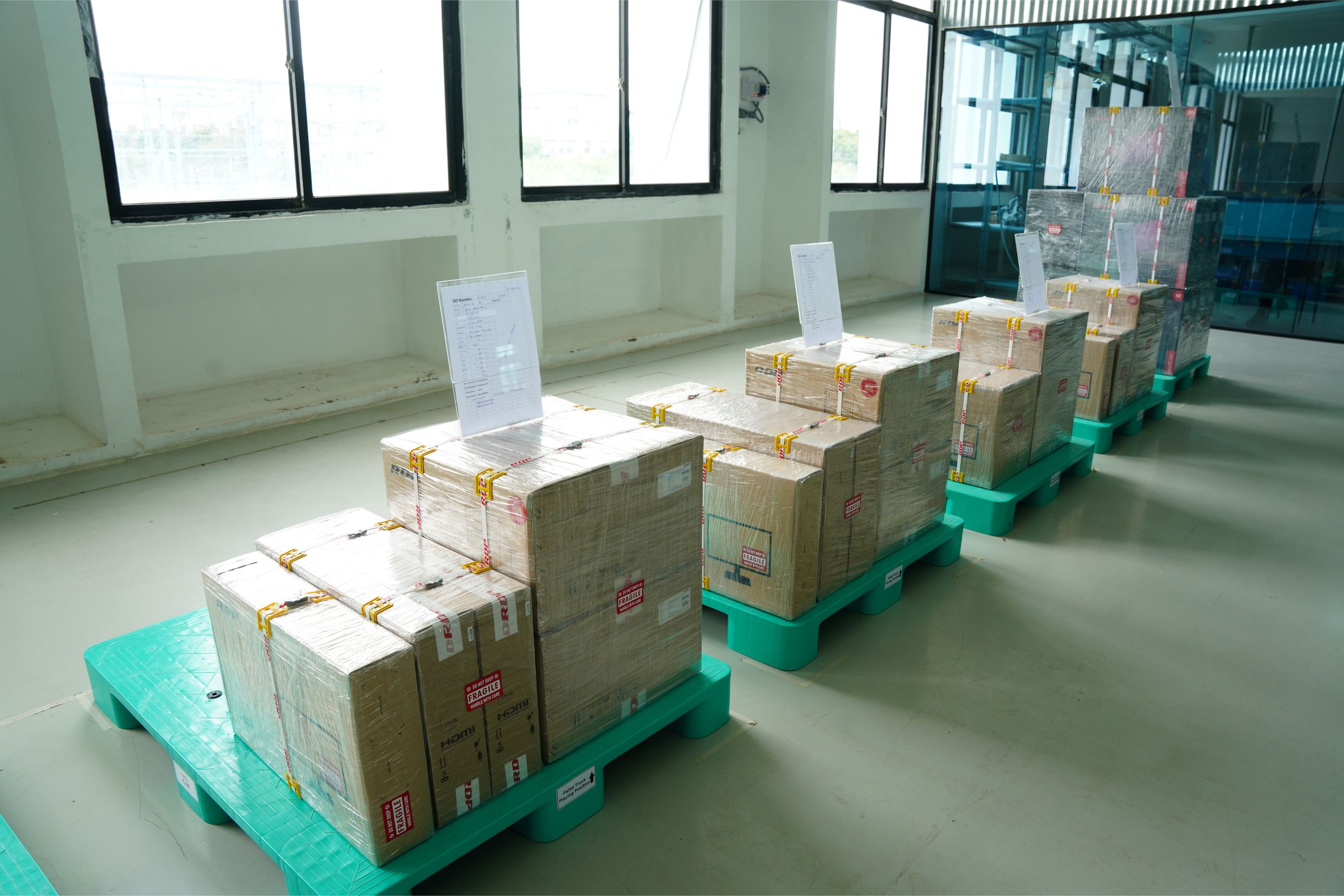 Comprehensive Material Handling
This area manages SO and RMA materials, with Inward for raw materials and Outward for dispatching goods.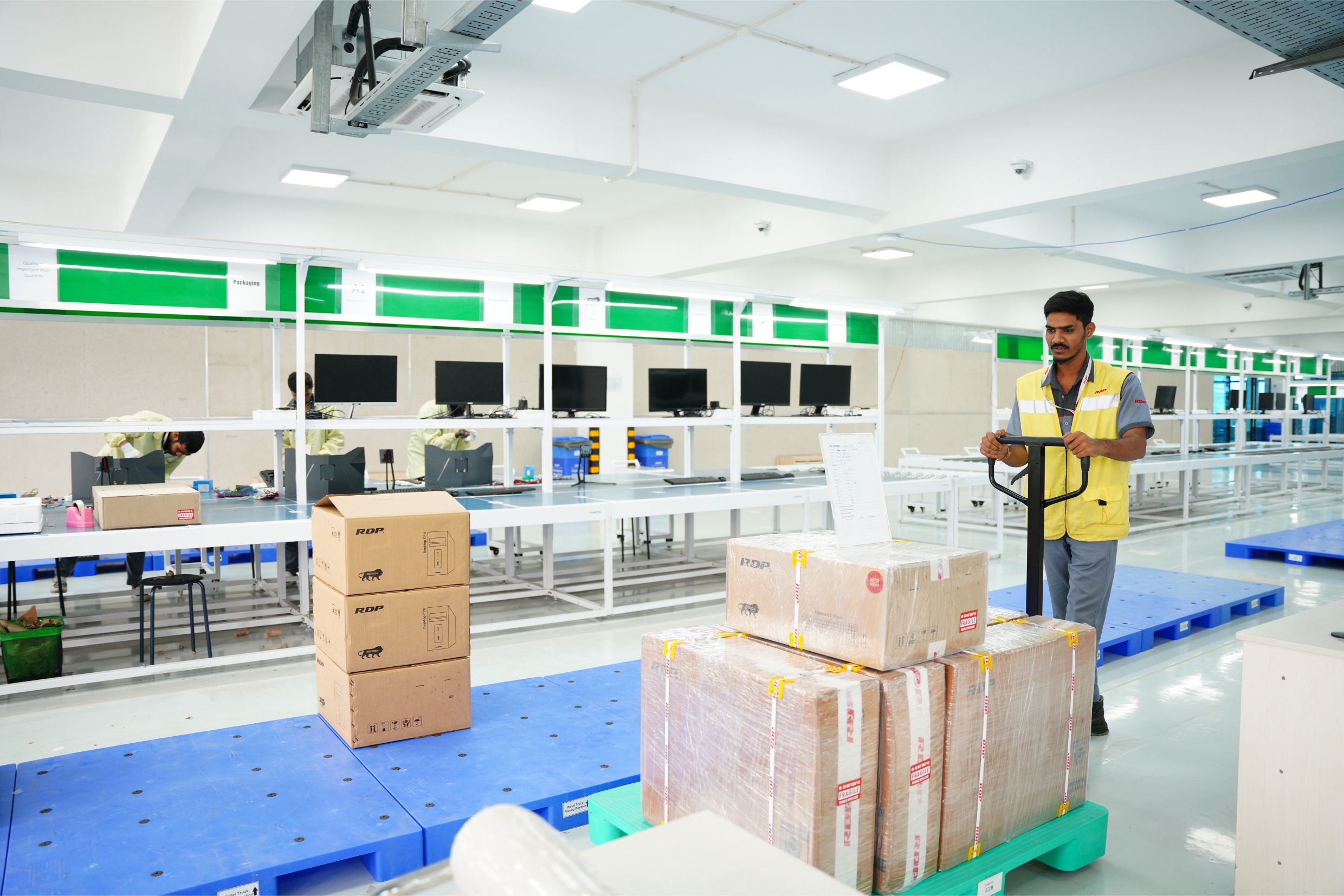 Advanced Infrastructure for Enhanced Operations
"Inward & Outward zone features durable epoxy flooring, easy to maintain. Enhanced by 4mp IP camera surveillance."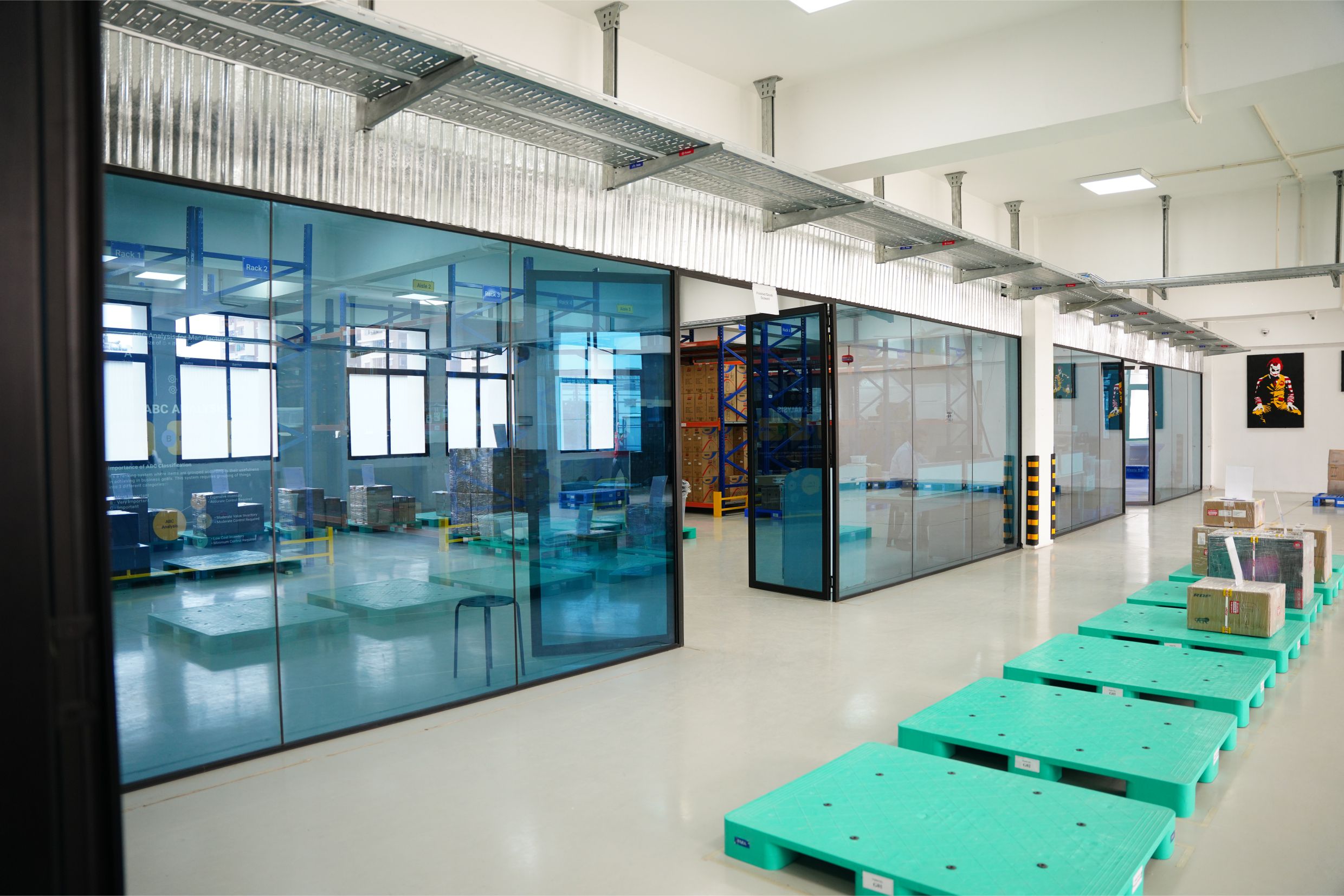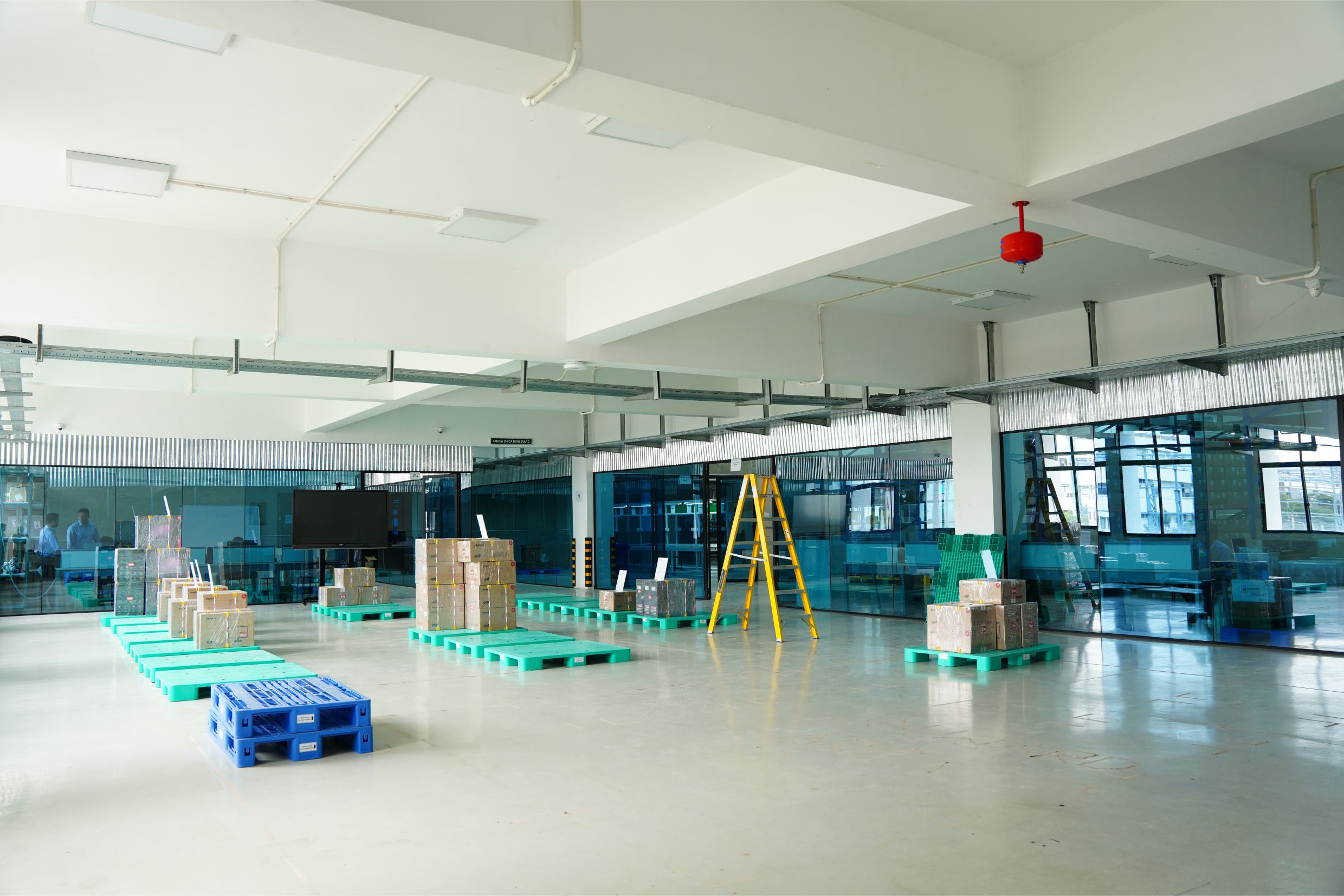 Illuminating Brilliance
"Optimal lighting at 350-400 Lux, fostering a bright environment for enhanced workforce productivity in our area."
Hub of Connectivity
Central hub linking warehouse, RMA, L Passage, streamlining material flow for smooth movement of goods.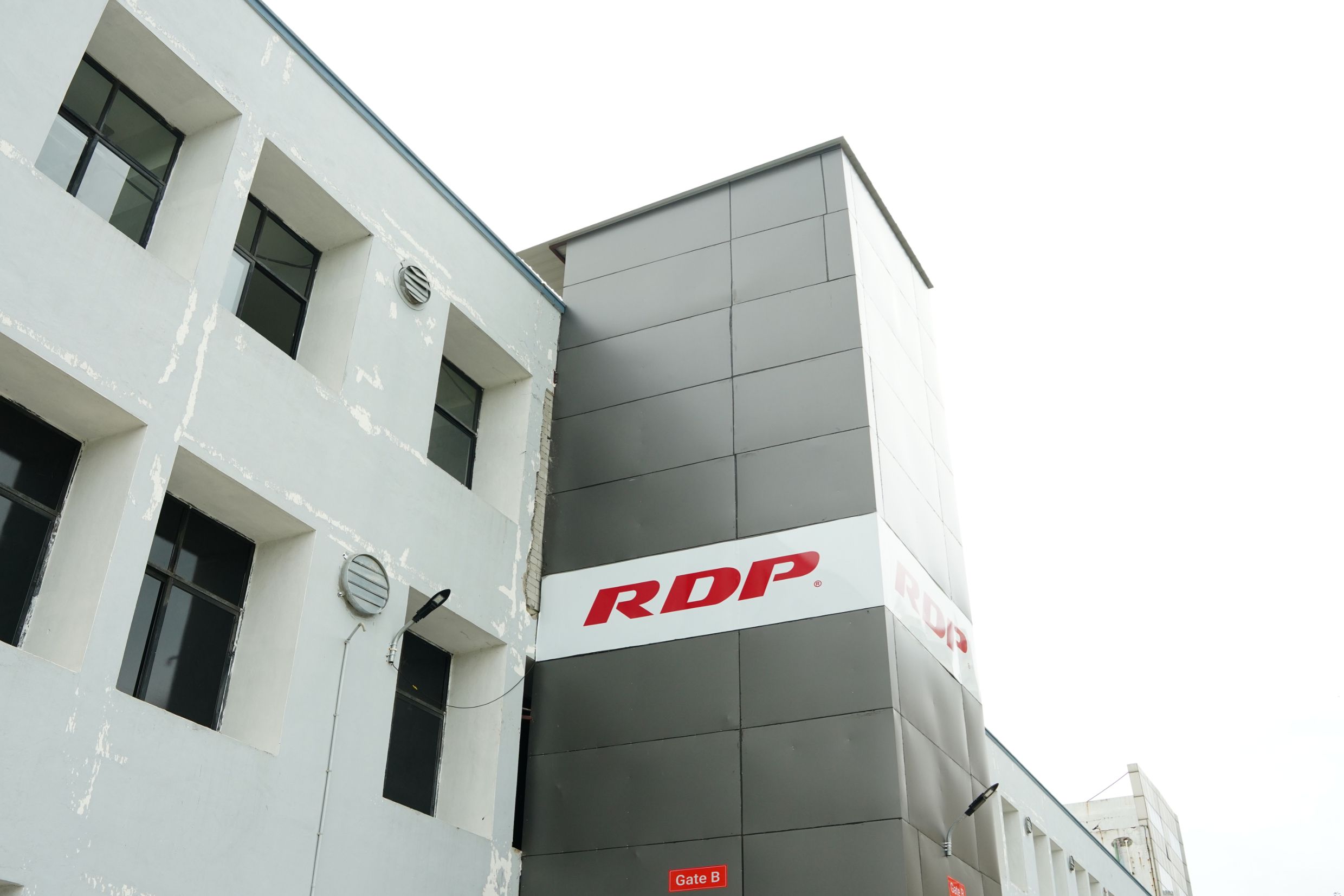 Synergy in Motio
Our logistics hub showcasing dedication to efficient systems, ensuring swift and accurate movement of IT hardware.