Welcome to RDP Company's advanced facility. Explore our core - the "Mother RMA," a symbol of our dedication to quality and service.
A Masterpiece - The Parts 360 Project
In our facility, the Parts 360 RMA Center exemplifies precision across three distinct rooms.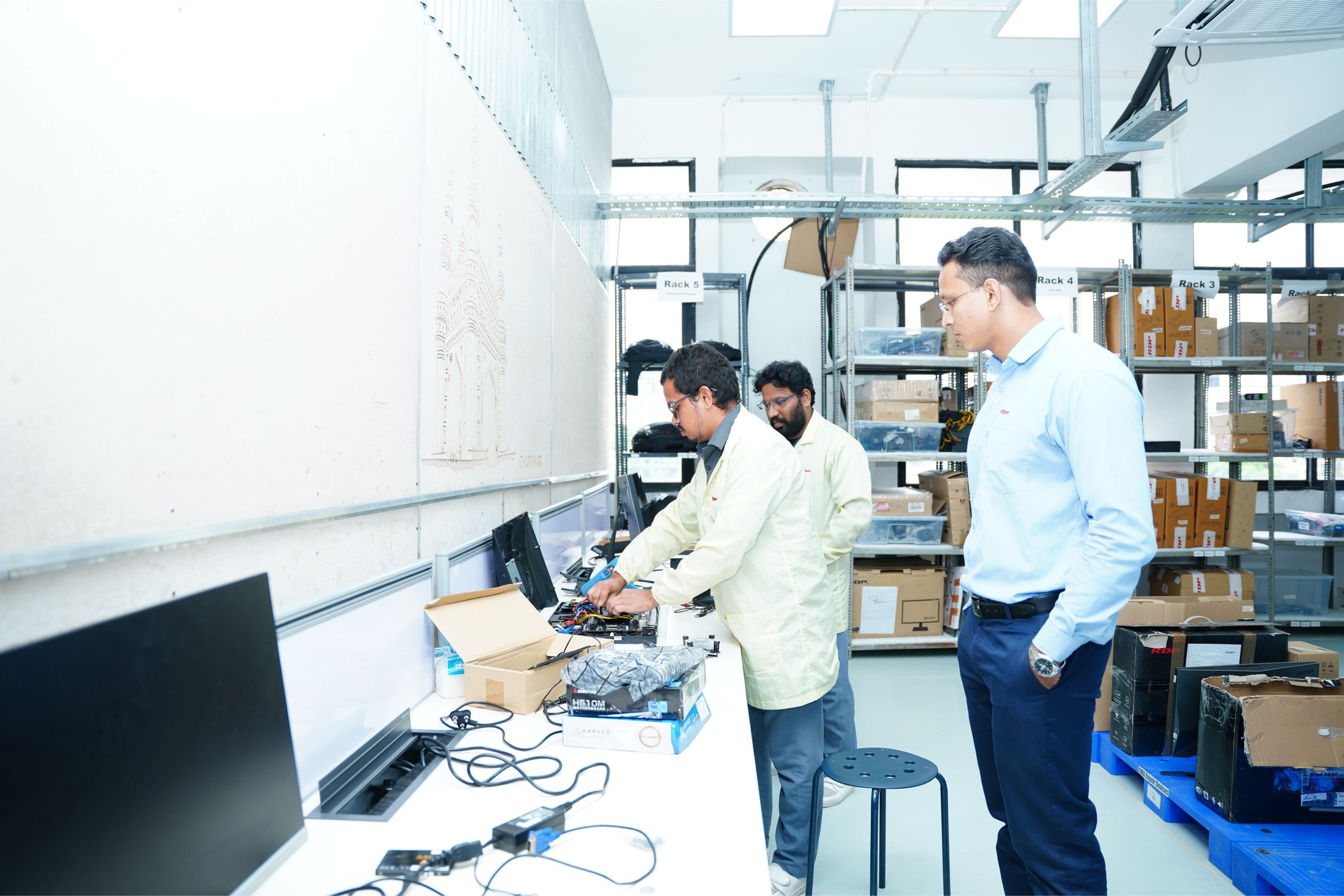 Efficient Material Flow - RMA Inward & Outwar
"At the heart of the RMA Center, the Inward & Outward section efficiently manages materials."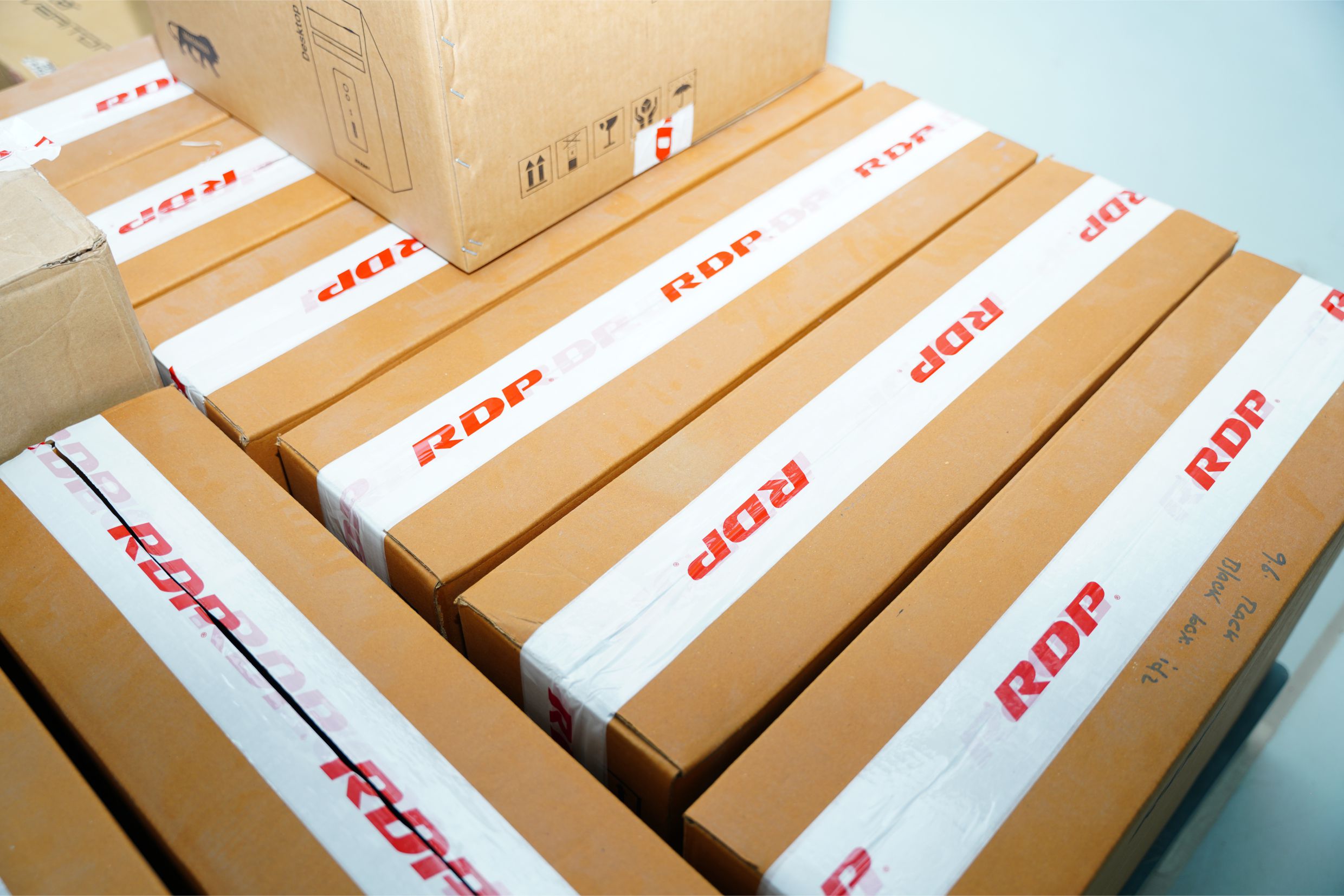 Precision Repair Activities
RMA Repair room hosts skilled technicians, optimizing hardware with attention.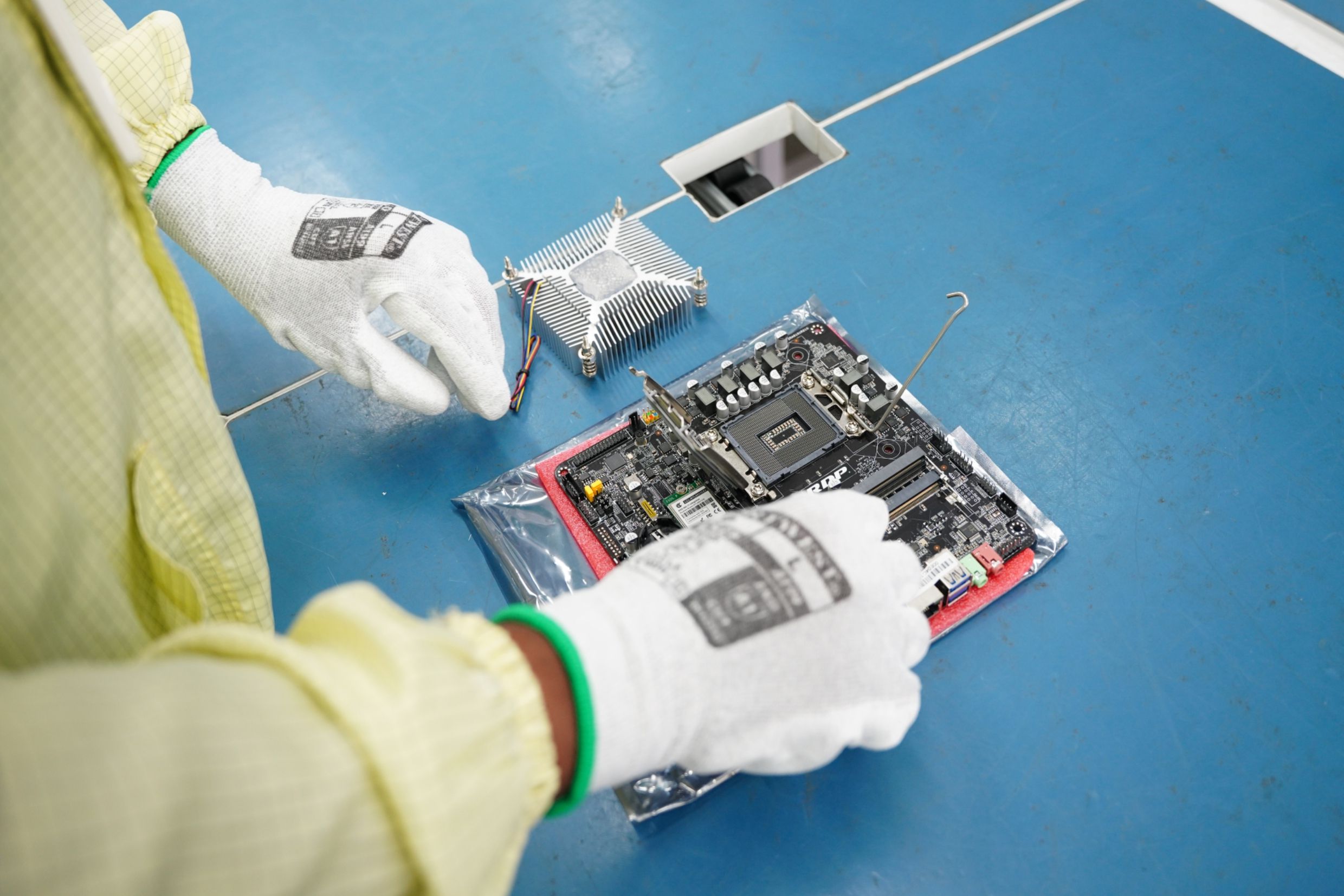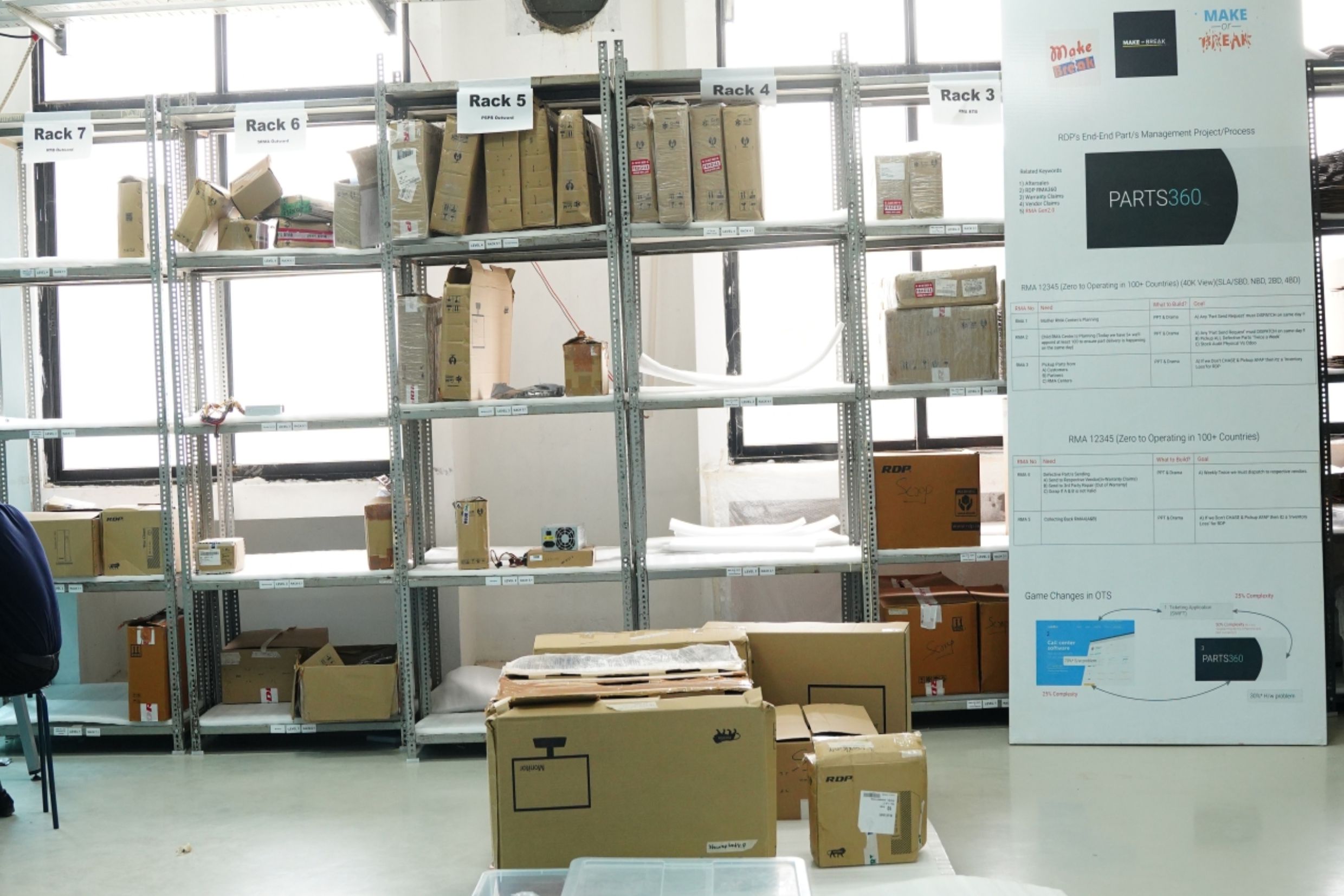 Organized RMA Stores
RMA Stores area is split into RMA Working and Defective sections, maximizing accessibility.
Welcoming Pathways - Two Doors
RMA Center has two separate doors: one for materials, one for the team.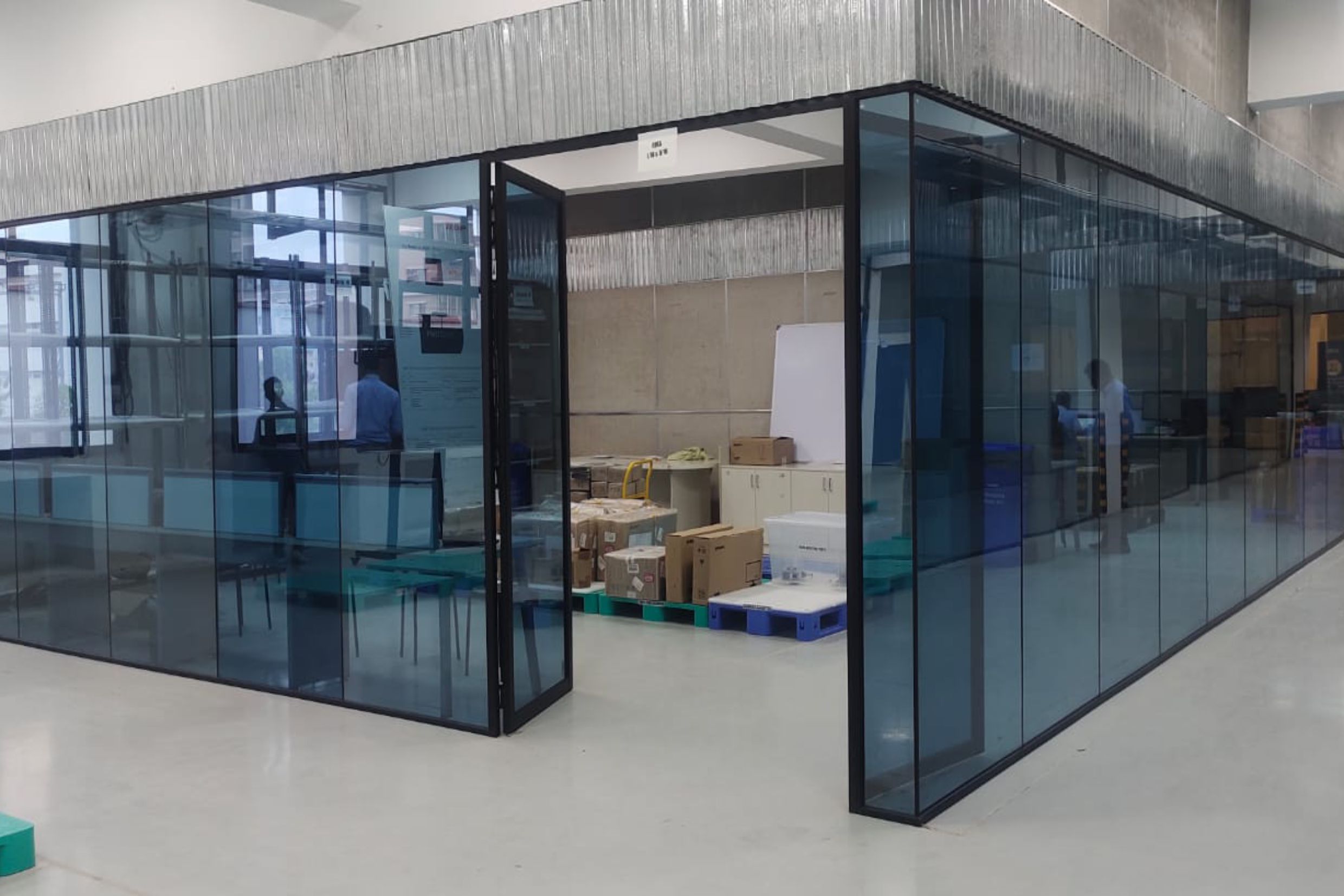 Mother RMA - The Epitome of Care
"Mother RMA" embodies care, dedication, symbolizing exceptional service and component respect."