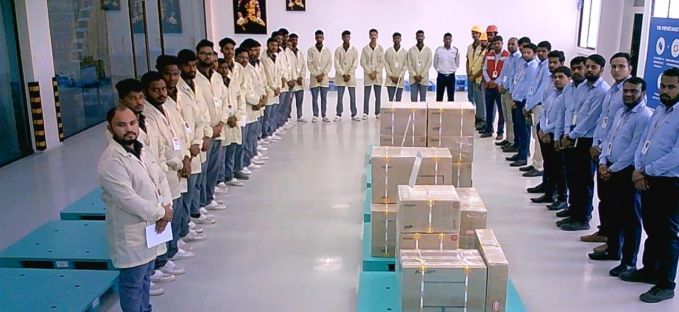 In our advanced facility, routine standup meetings promote updates, alignment, and transparency. Swift decisions, accountability, teamwork, and communication drive efficiency.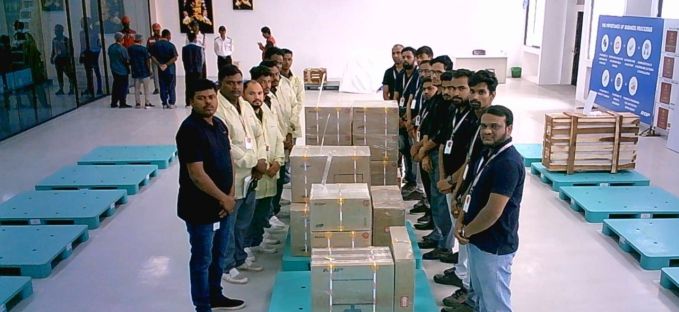 Regular RMA meetings facilitate seamless communication, task alignment, and swift issue resolution, promoting teamwork, accountability, and operational excellence.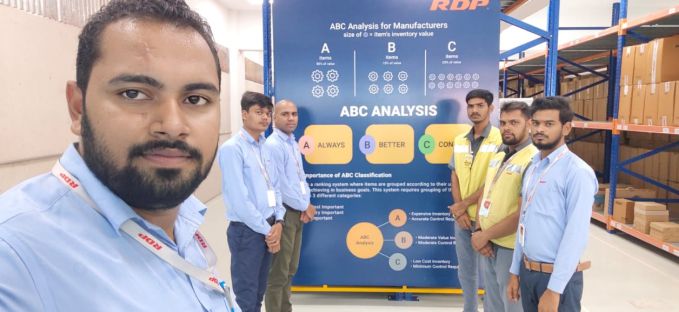 Our frequent standup meetings drive updates, alignment, transparency. Quick decisions, accountability, teamwork enhance efficiency, motivate success.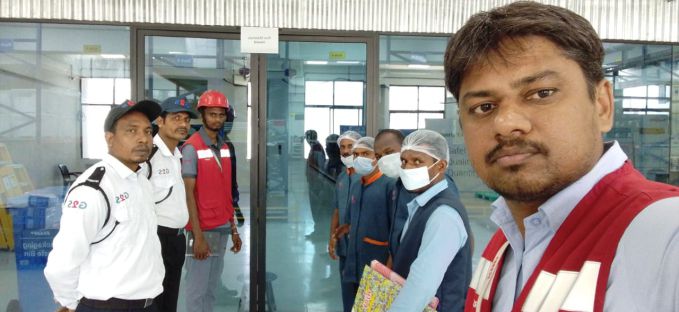 The warehouse team holds daily standup meetings for better coordination, task clarity, and prompt issue resolution. These enhance teamwork and efficiency.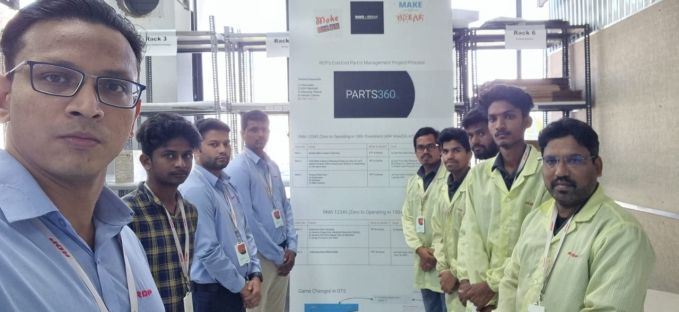 The facility management and admin team conducts daily standup meetings for communication, task allocation, and issue resolution, enhancing teamwork.