Ultra Slim Tablets
experience the
digital life

in front of you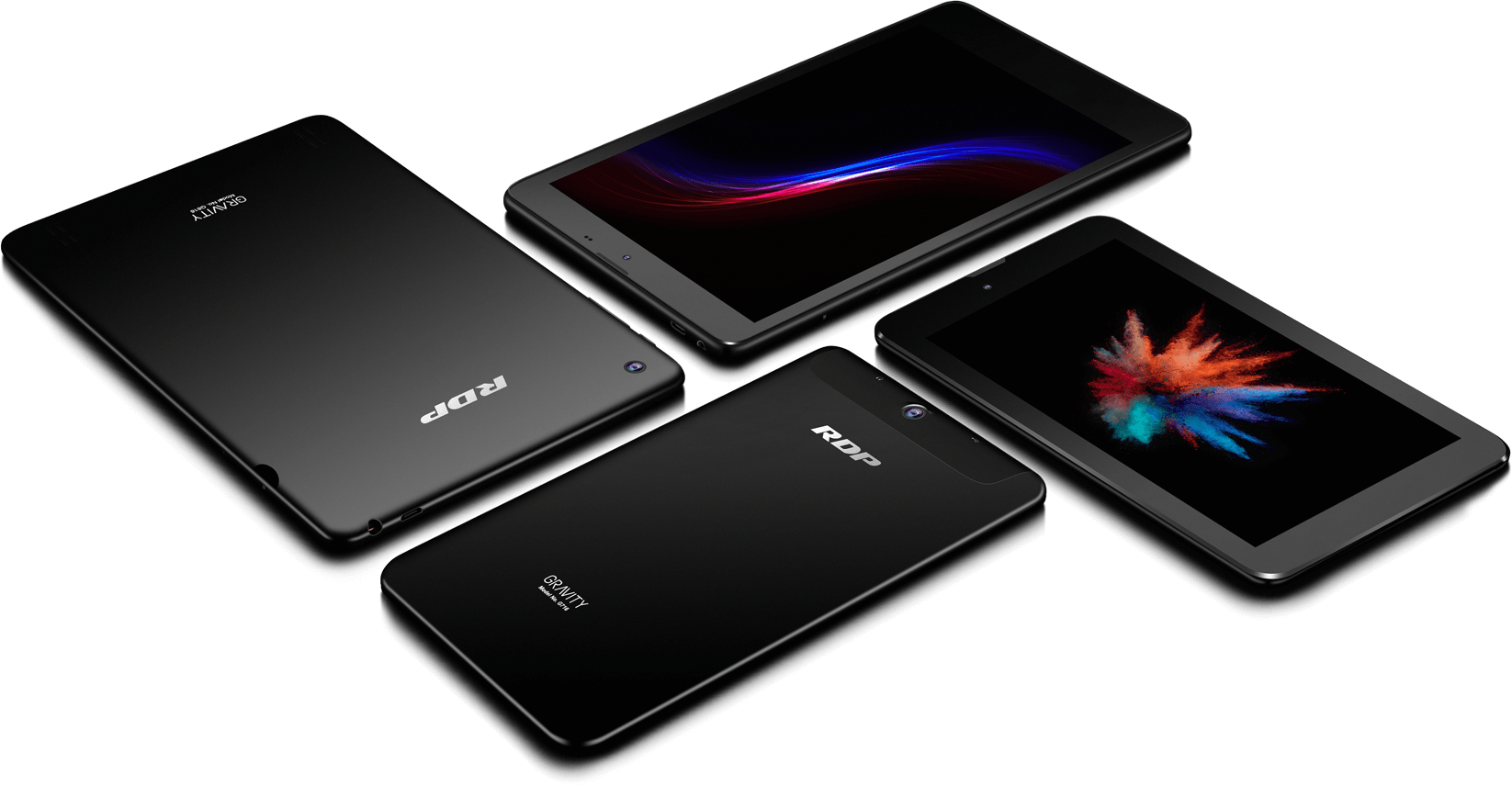 7 inch / 8 inch / 10 inch Tablet PC's
The Gravity tablets are designed to endow you the best tablet performance at stiff-necked price. The sharp and bright screen makes way for fabulous display with the option of 7 inches, 8 inches or a 10-inch screen. Enhance your entertainment experience with integrated features and heaps of power to download and run apps productively. Get an uncompromised experience with an upgraded interface of the Android Lollipop and maximize your productivity with innumerable connectivity options on this interactive portable device.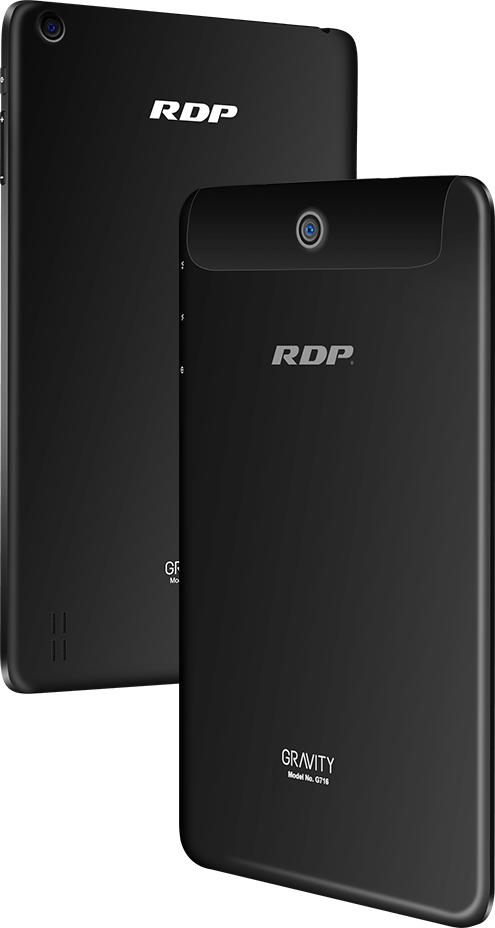 It's not just a
display
Watch your favourite TV shows, content and e-books in a premium style with the Gravity tablet. The brilliant HD display boasts with IPS panel wide-angle views with higher in contrast and sharper in text so you have just the right viewing angle and moving picture quality. The eye-popping vivid display will keep you wanting for more.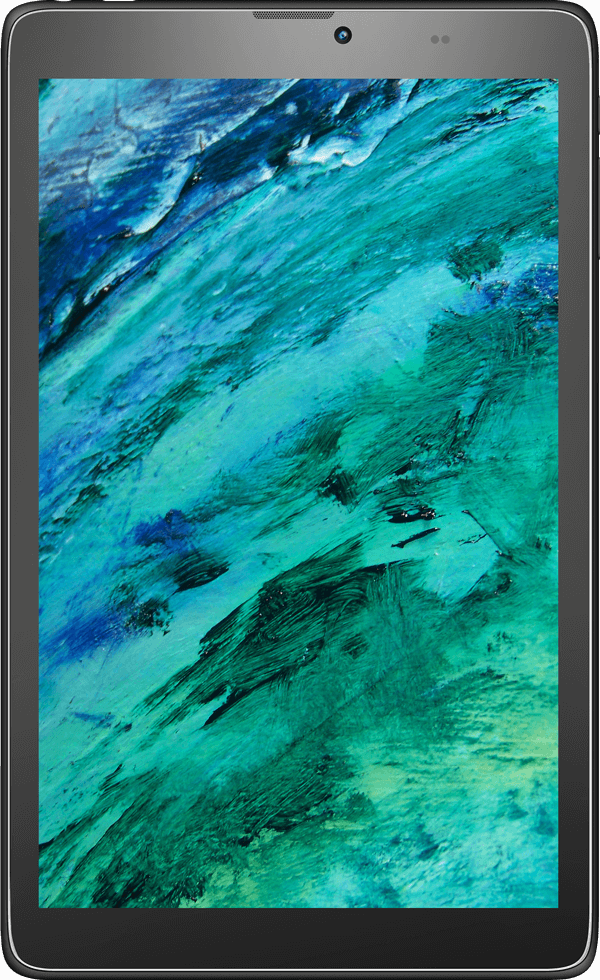 power your work,

seamless your fun
Featuring a robust Intel Quad Core 1.10GHz processor and 1GB RAM, the Gravity tablet makes way for faster loads, quick app launches, multi-tasking and ultra-smooth UI experience. Measuring 9.6 mm in diameter, it ensures a stable, comfortable grip and also Backed with an expandable memory of 64GB so you can keep your favourite music movies and games for the go.
1.10
GHz Intel Quad core Processor
8GB
Storage(upgrade upto 64GB)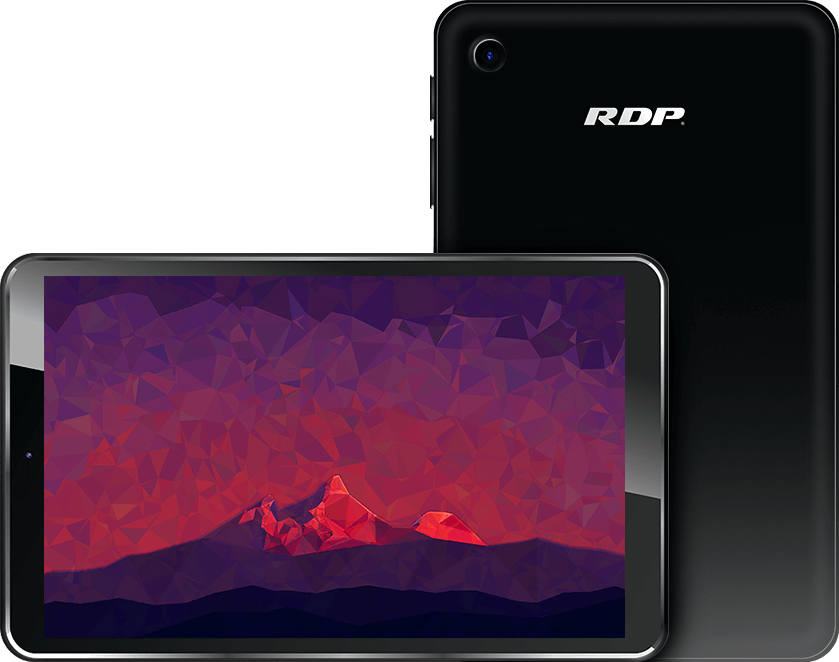 This slim designed tablet has a whopping 4000mAh battery under the hood so you enabling you to enjoy uninterrupted fun for 7 hours. Facilitate cosy binge-watching sessions or long employment days making it a great device for work and play.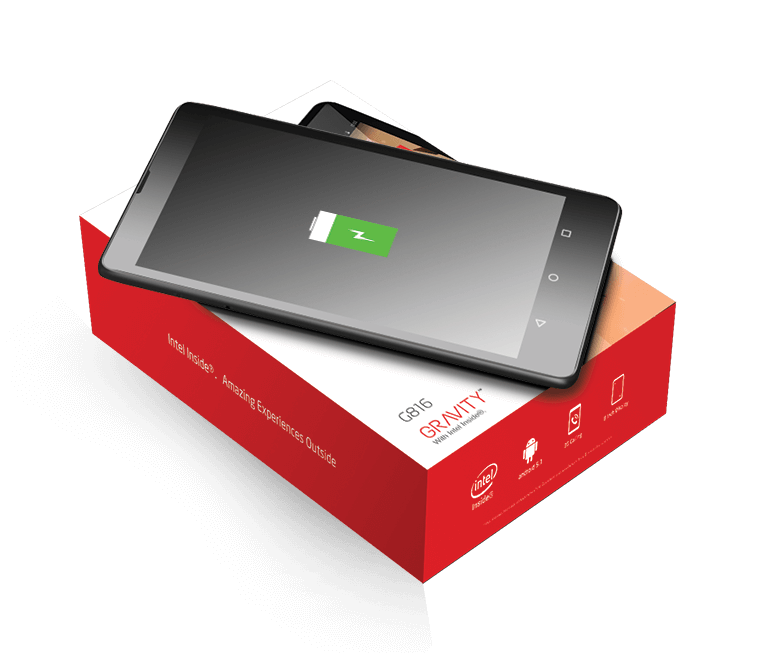 fast wireless
connectivity.
Bluetooth 4.0
Wi-Fi 802.11 b/g/n.
3G Voice Calling