Most affordable Modern PC for
Daily use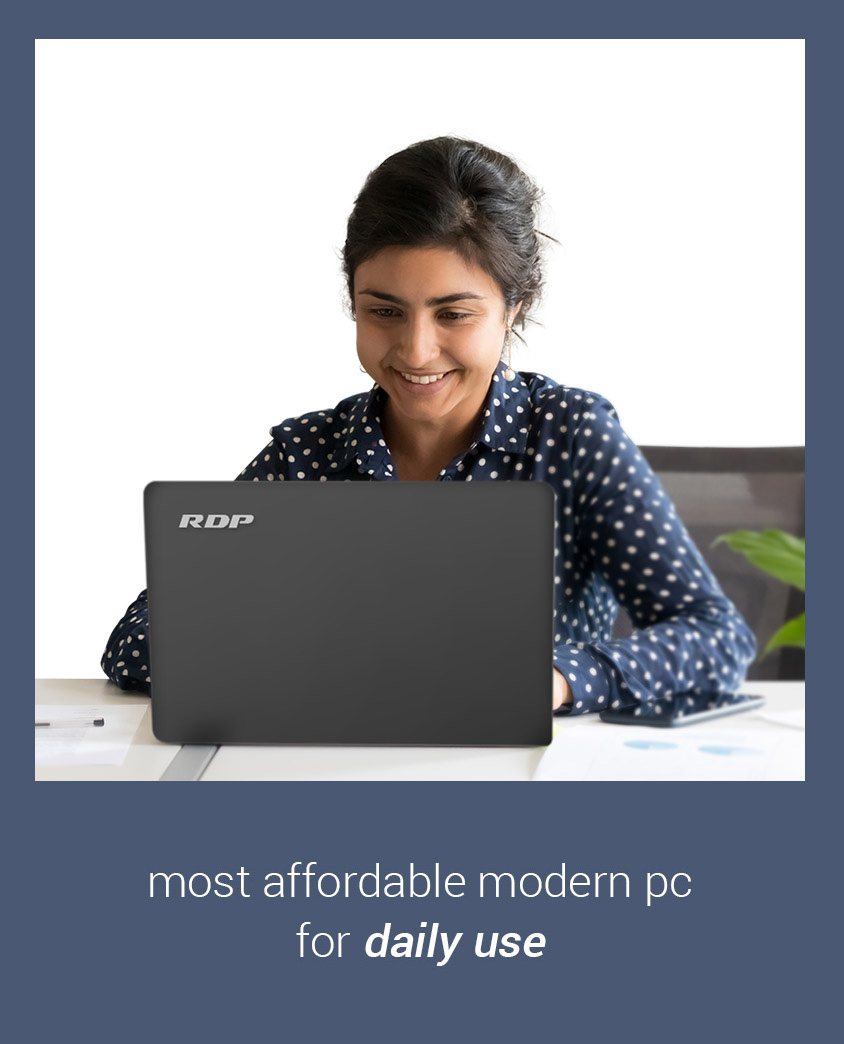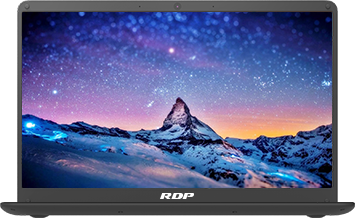 Model no: 1010
Work from
Home
Internet Browsing

Office
Applications

Online Video
ERP/
Accounting

Coding /
Programing
Tested
&

Ok
for Online Meetings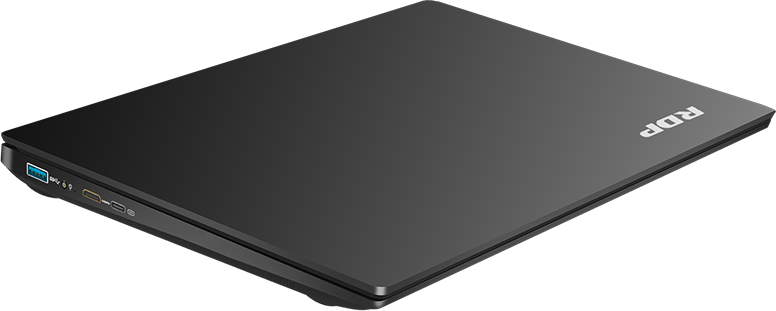 High Speed
Internet Access

8 hrs of Backup Time
uninterrupted day long activities

Thin • Lightweight
22 mm | 1.4 kg

Most Durable
ABS + PC Plastic

Type-C I Multi Function

USB 3.0, PD 2.0, DP 1.2
Performance

Intel Celeron Processor N3450 (2M Cache, up to 2.4 GHz)
4GB DDR4 RAM
64GB Built-In Storage

Display

14.1" HD Screen
Max 1366x768 Resolution

Battery Capacity & Backup time

38Wh
8 Hours of Battery Backup

Network Communications

Wifi 802.11 b/g/n
Bluetooth 4.0
RJ45 (10/100 Mbps)

I/O Ports

2 x USB 3.0, 1xUSB 2.0
1 x Type-C (USB 3.1 Gen1, Power Delivery, Display Port 1.2)
1 x Standard SD Card
1 x Mini HDMI 1.4b
1 x 3.5mm Combo Jack (for Headphone & Mic)

Certifications

BIS, CE, RoHS

Part Number

RDP1010A6

Warranty

One Year On-site Warranty


Manager


'Dreaming with the stars' dealer promotion program takes off with The
RDP Laptop..
Mr. Ganadeep Singh

Manager Vendor Management (Corporate Division), Infibeam
Co-Founder


Frankly, cost was our most important criteria while choosing a laptop, The laptop doesn't hang or even slow down when i open 15-20 tabs.
Mr. Lenin Linga,

Co-founder, Washho.com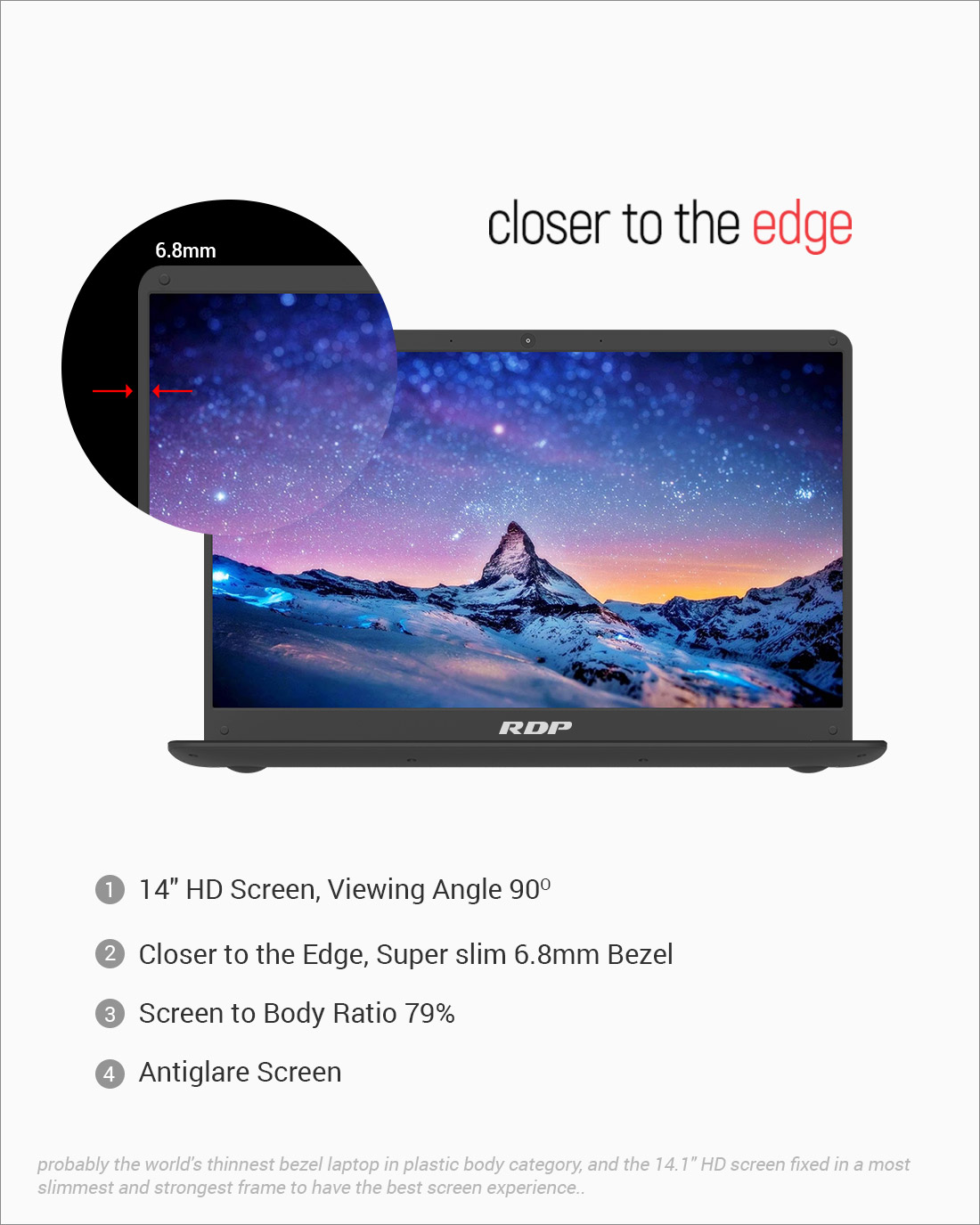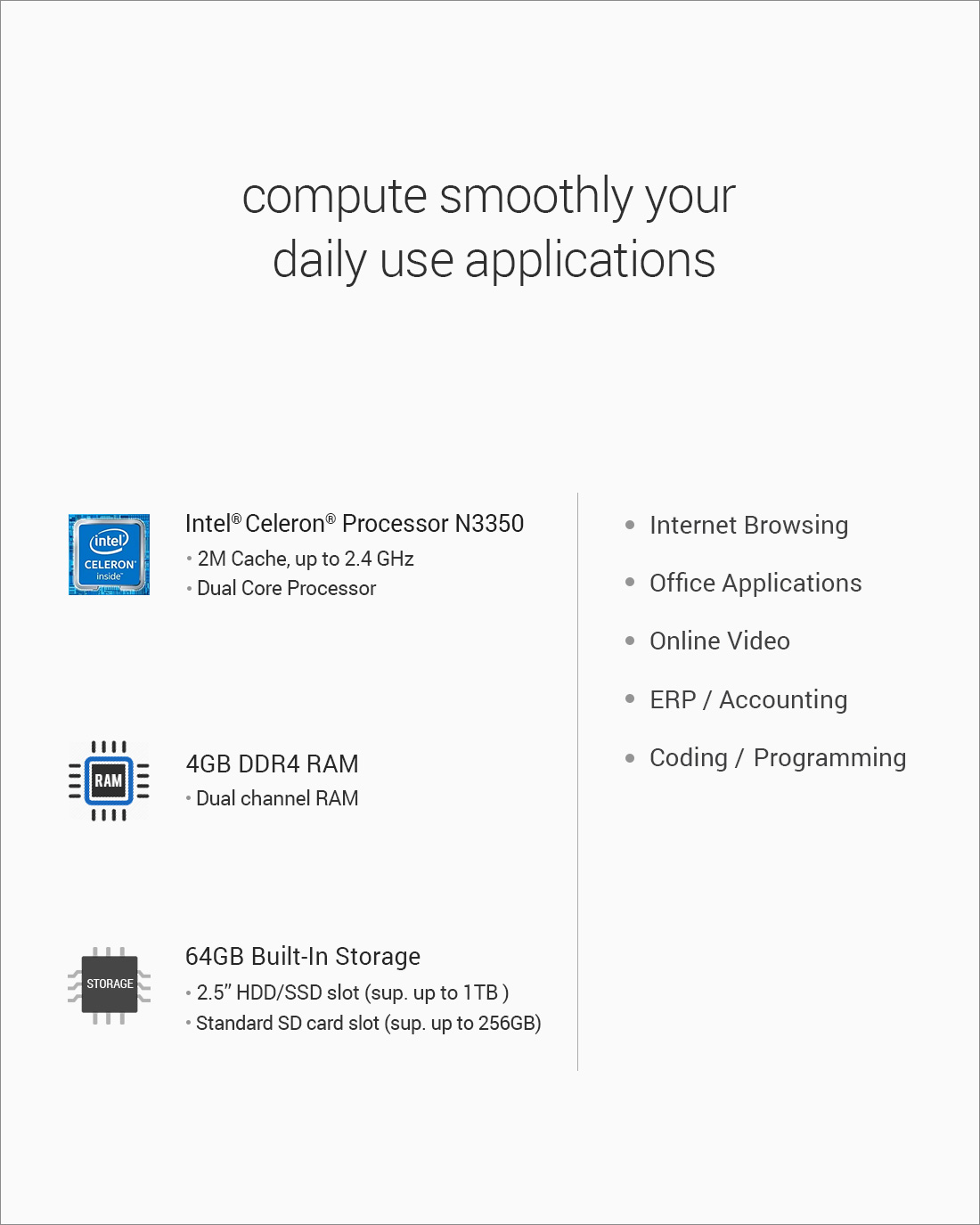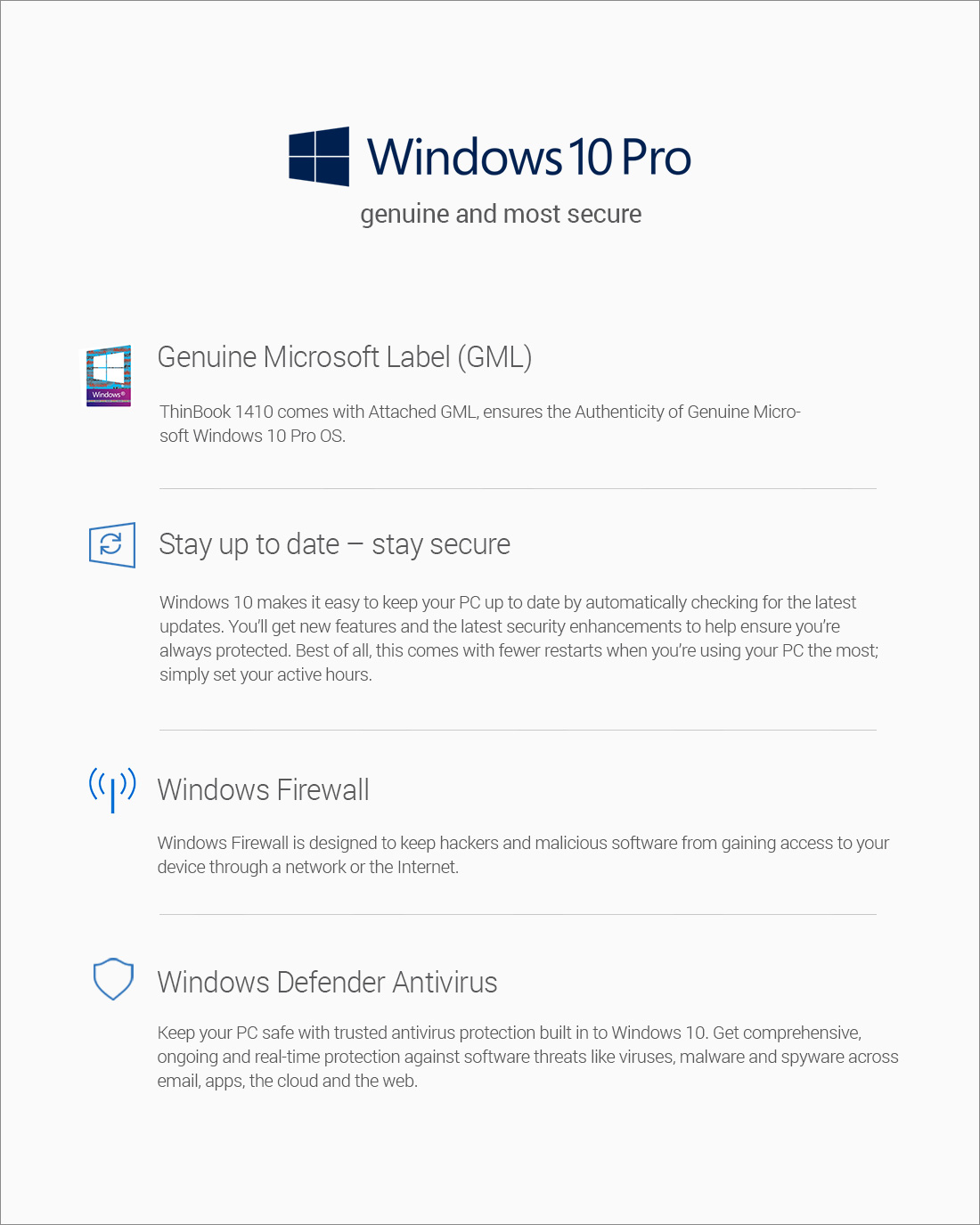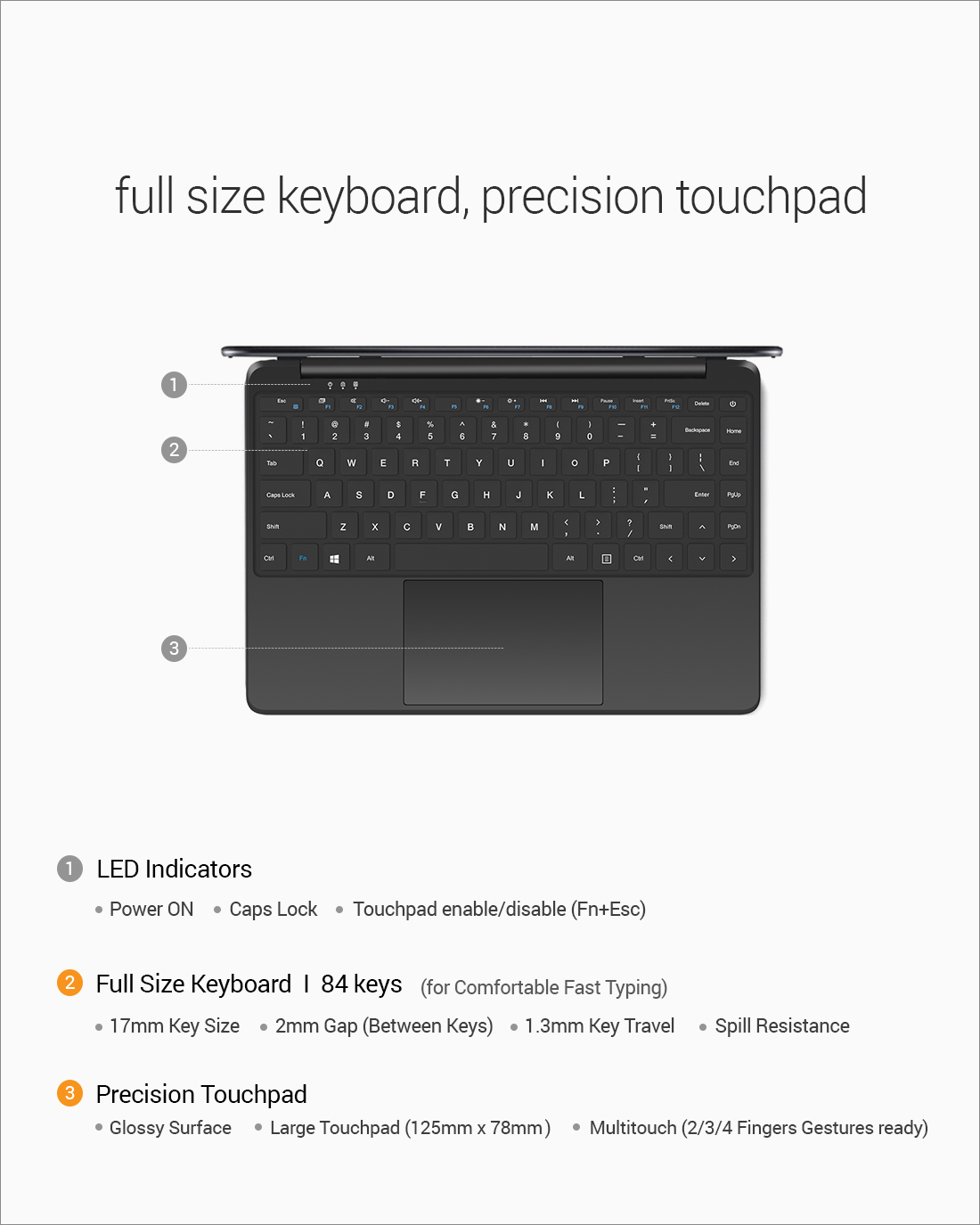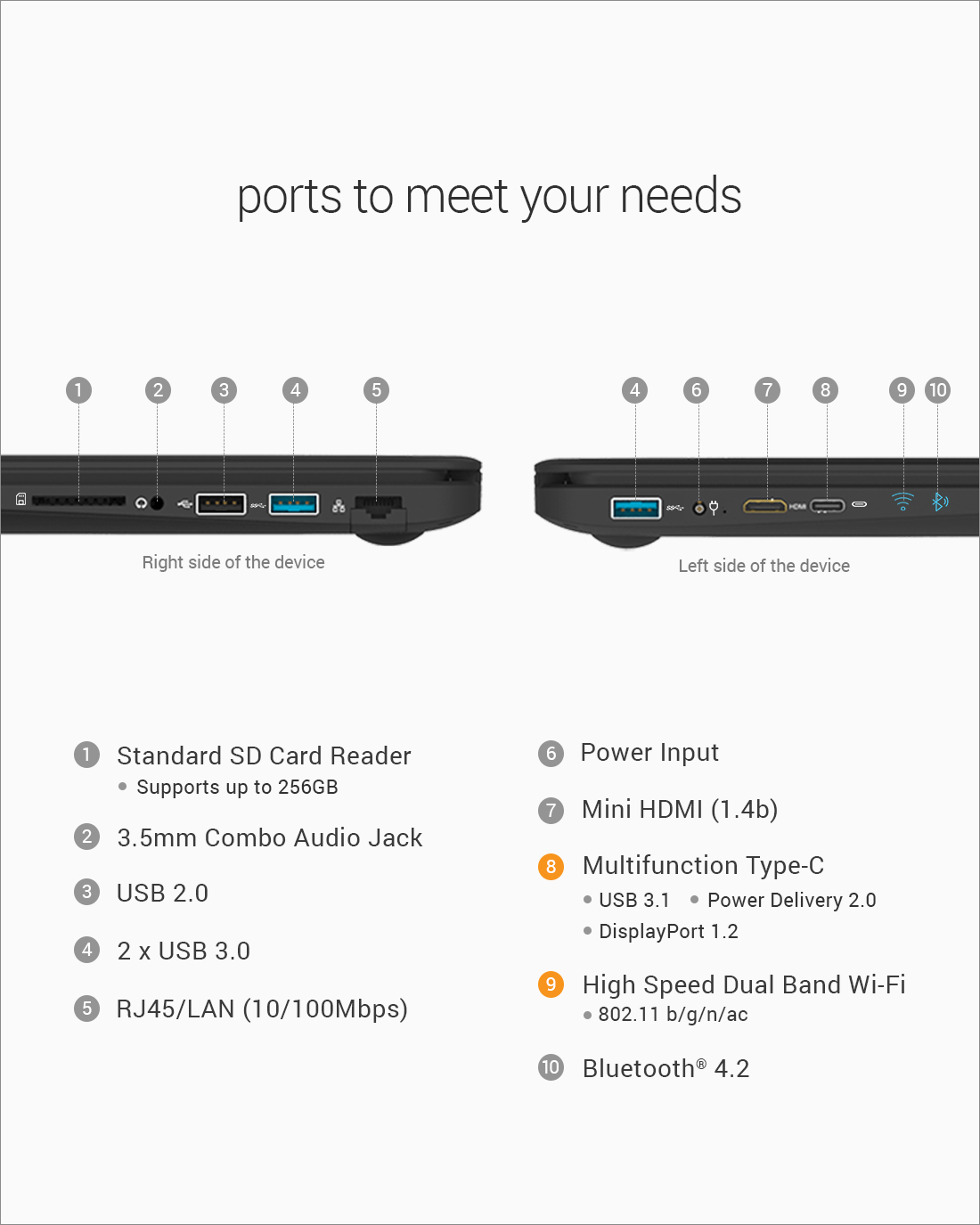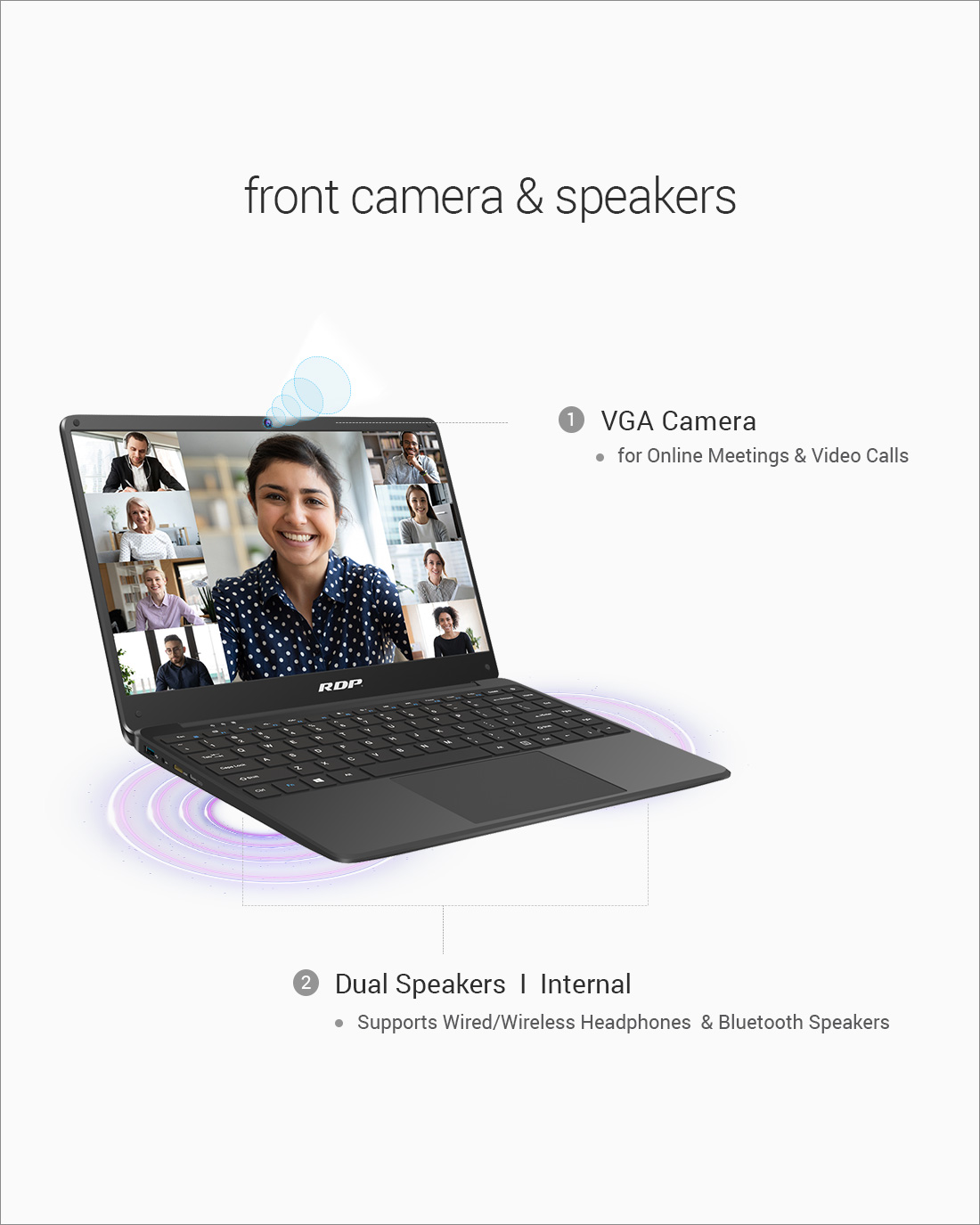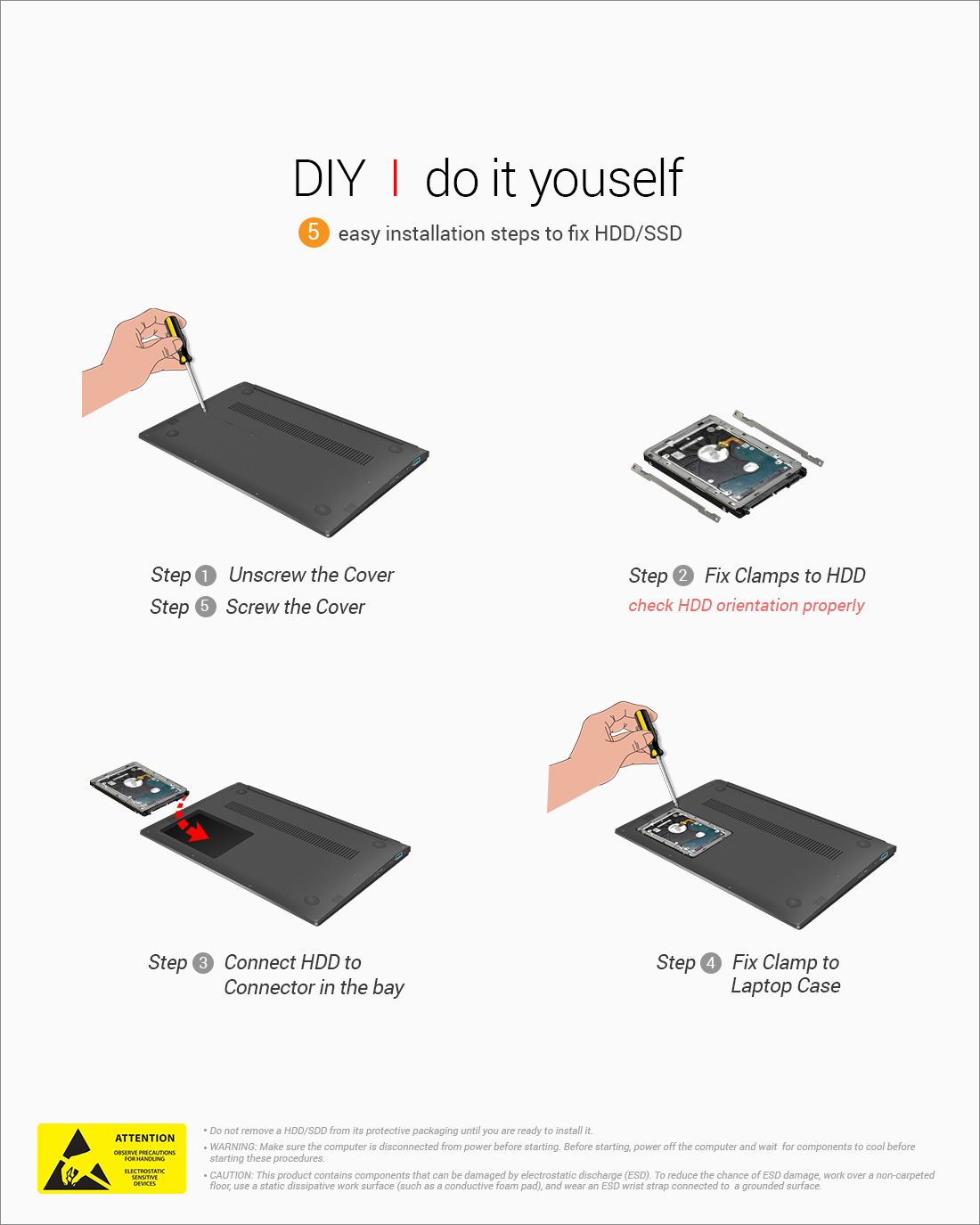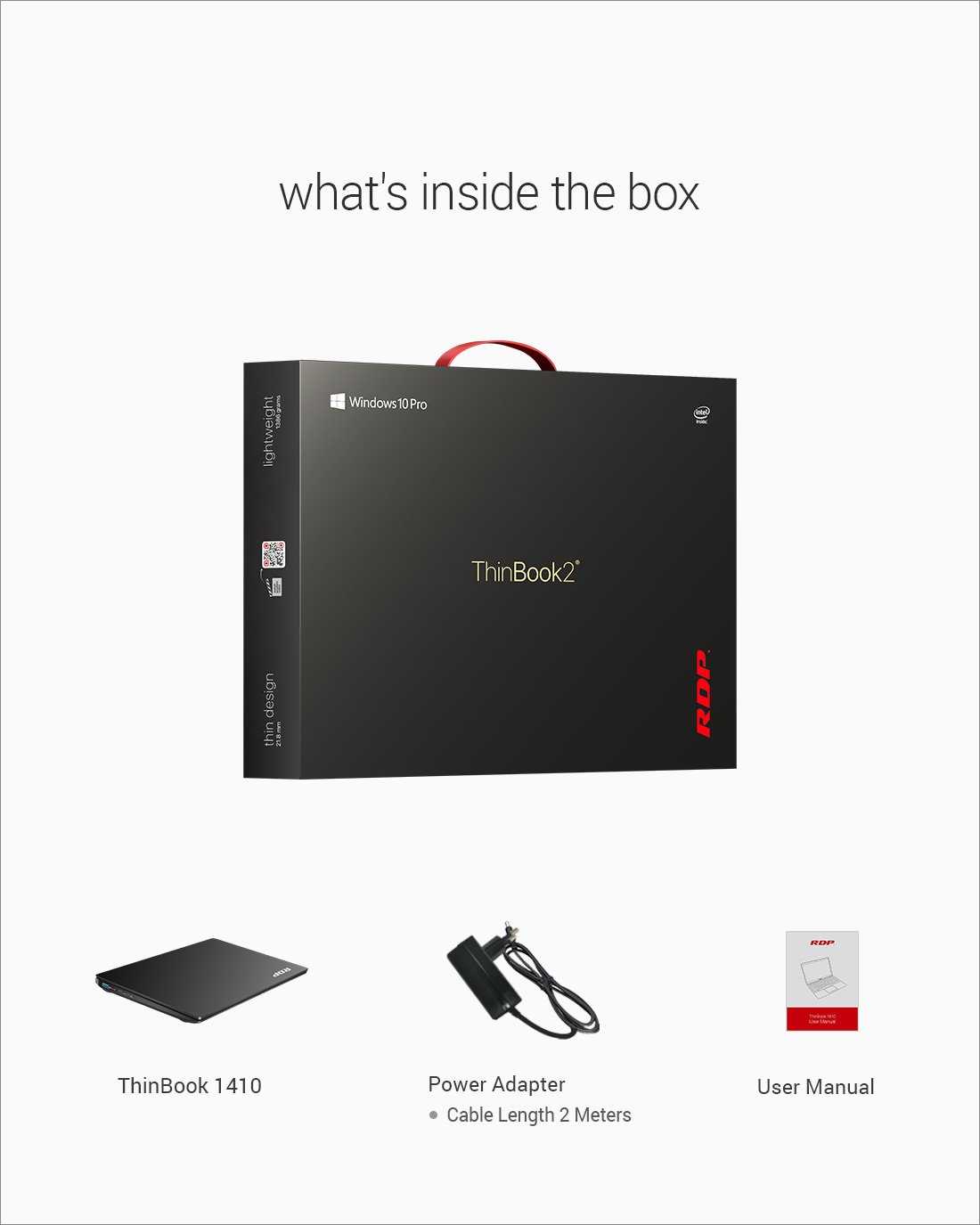 Most Affordable

High Quality

on-Time Support


most affordable

high quality

on-time support
Promote in your Social Circles & Win exciting Gifts, Rewards & Cash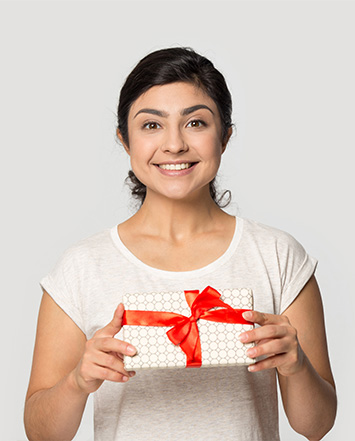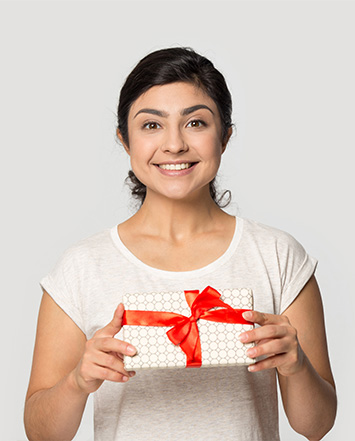 an RDP affiliate initiative
Intel, Celeron, Intel Inside logo are trademarks of Intel Corporation in the U.S. and/or other countries. Windows 10 Pro is a registered trademark of Microsoft Corporation in the United States and other countries. RDP, ThinBook2, RDP logo and ThinBook2 logo are registered trademarks of RDP India. All other brands logos and trademarks are the property of their respective owners. T&Cs apply.