XL-500 can be used as a
Thin Client (or) Mini PC (or) VDI Client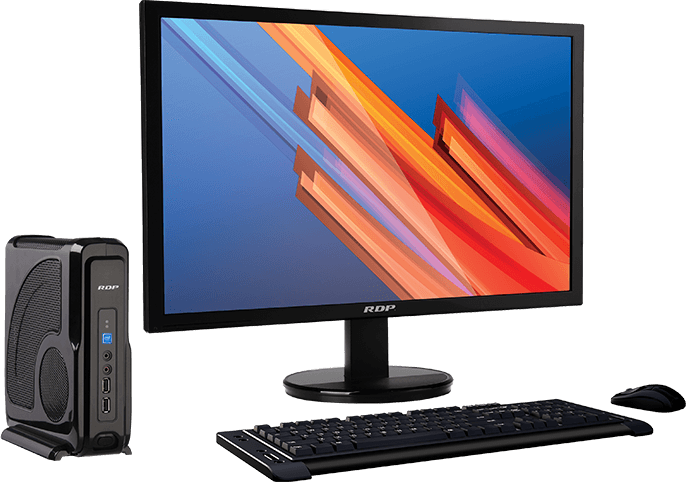 If you are looking for an extreme space-saver machine that has just the right computing power to accomplish a variety of everyday tasks, then the XL-500 is a perfect fit. This elite looking high-end device comes in a sleek, compact design with a multi-purpose function and can be used as a valuable technology platform or a flexible virtual desktop.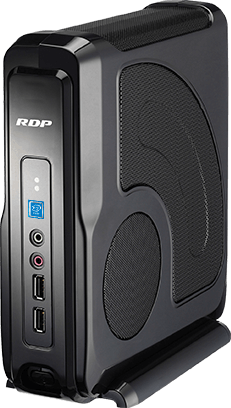 its your
business.
No matter how you slice it, the XL-500 is created to simplify your IT infrastructure and operating cost. Run the most productivity applications required for your business and better your performance with local hardware resources. Providing a rich and seamless desktop experience is much easier as getting it up and running is a snap.
The XL-500 is specially designed with a combination of local storage as well as server-based storage capability that is highly useful to enterprises. The VDI feature lets you protect sensitive information while maintaining a certain level of convenience.
- Production Manager, Farooq
default
hardware

specifications
// Intel Celeron(D) 2.48 GHz Processor
// 2GB DDR3 Ram Upgradable to 8GB
// 32GB SATA flash Upgradable to 1TB/2TB...
// 16 Watts Power Consumption
more »
need extra makeup
?
It is easy to perform basic to medium tasks with default 2GB RAM and 32GB storage. But what if you need more? Depending on your specific business needs, customize your configuration to 4GB/8GB RAM, storage to 1TB/2TB.
enquire now »
do more with
Windows 10.
Use some of the best functions and features added to the all encompassing operating system Windows 10 and the Windows Embedded Platform with additional technologies.


---
rock the world wide web with open source
The XL-500 is capable of supporting any of the open source operating systems including Linux, CentOS, and SUSE OS. Increase usability with a user-friendly, fast, and prominent OS as an alternative that has a powerful community.











The customer service I've experienced with RDP has been top notch. Not only is there ease in dealing with them, there is true care and concern in making sure orders are complete and lead-times are accurate. Quality in hardware is exemplary!

We have been absolutely delighted with the RDP Thin Client products and services rendered by them. The integrated hardware & software package together with friendly after sales support and maintenance,has enabled us a high quality internal communications.

Absolutely Fantastic .. RDP Products are truly amazing, the experience of working with RDP team was exceptionally Impressed.There is a good collaboration, efficient communication, lots of positive synergy between us and RDP Team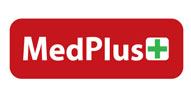 RDP really outperformed the others. It gave us complete standardization and security to our Virtual Desktop Infrastructure (VDI), RDP is just Rock Solid, The product is really Impressive.