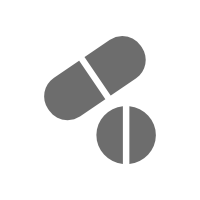 we're 'Roopa Medical Stores', one of the top chemists in Anantapur, AP. we're using profit maker software & AL-200 in our very busy billing counter for inventory checking & billing to customers, the performance is amazing !!!!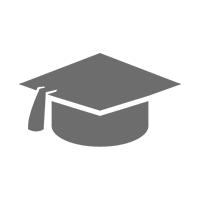 we have a computer lab with AL-200 (12 systems), we teach MS Office, Tally & Programming languages, we teach from high school students to postgraduates & job seekers, we're very happy about the performance - AIIT Computer Education, Paralakhemundi, Odisha.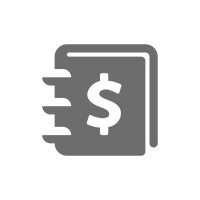 I'm Bhanu Prakash, MD of Genius Organic Revolutions, Chitradurga, Karnataka. The security of data and maintenance is crucial in our business. AL-200 is exactly delivering what was promised, i'll recommend AL-200.
is it a
computer

?

yes,

it is
AL-200 premium Thin Client
Whether it's a web-based application / locally installed one, whether it is a Windows or Linux based, AL-200 is the most premium thin client ever by RDP to accomplish your compute need in a most affordable way.
AL-200 is designed with industry standard 'Remote Desktop Protocol', makes it most compatible & highly responsive with any kind of applications and consumes very optimum server-side resources.
AL-200 external design is stunning and adds elegance to your desk with very little space (or no space) occupied, consumes just 4 watts, emits zero heat and absolutely makes no noise, makes it most efficient green computer.


IO Ports: 4 x USB 2.0, 1 x RJ45, 1 x VGA, 1 x HDMI, 1 x Mic - In & Speaker - out
Save up to
50%

on Initial set up costs and up to

90%

on energy usage.
Seamless Desktop PC
Experience
Most Economical
1/3 of PC Cost
Thin Client Management
Software
ALL USB Peripherals
Support
Unlimited Clients
per Server
Zero Deskspace
Mount Behind the Monitor