productive. lightweight.
affordable.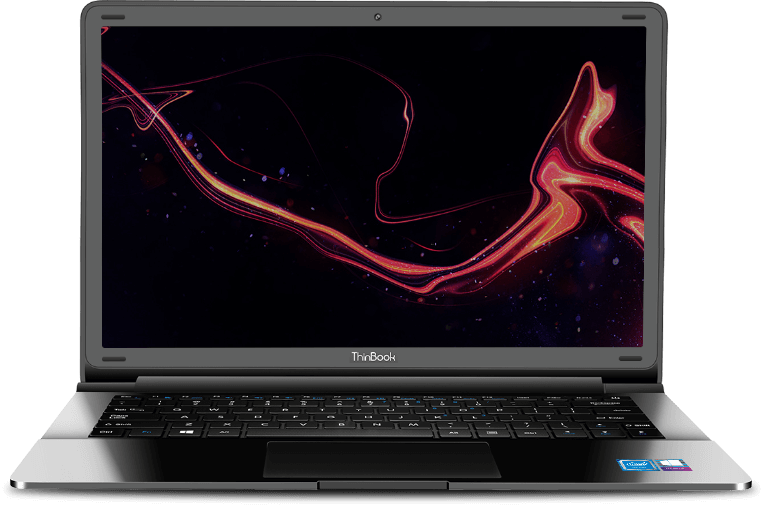 never run out of your
idea's
journaling, is the simplest - yet most creative way to capture your ideas, no technological evolution has taken over this process yet, but you can carry along (itz just 20mm & 1.1Kg), you can work along (10.5Hrs of Backup) & you can live along (itz solid design & reliable) with this little dude until you bring life to your ideas !!!
10.5
Hours, Battery Backup
do more. be more.
This lightweight 11.6-inch Laptop is powered by the Intel® Quad Core processor, 2GB RAM + 32GB (expandable up to 128GB through microSD Card Slot) storage and with an optional HDD provision slot enjoy the freedom to expand your library of apps, photos, movies and more.

Intel quad core Processor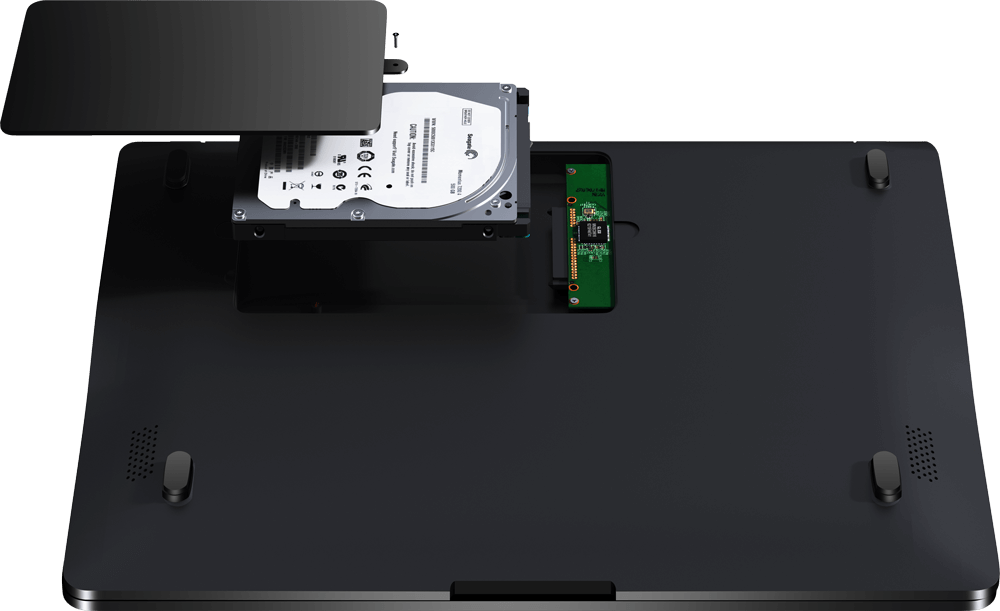 *2.5" HDD/SSD to be purchased separately
broaden your horizons with Windows 10
RDP ThinBook 1310 is simple and intuitive to use. Its Microsoft Edge interface makes high speed browsing the new normal . Equipped with Windows Defender, your computer is secure thanks to automatic security updates. The RDP 1310 also comes with its very own personal virtual assistant- Windows Cortana. Just say the words and it gets done!
reach out. make your ideas come alive.
Enabled with Windows 10 Gestures, the RDP 1310 lets you get more done with each tap. From browsing the web to checking the latest updates, its full sized keyboard is ergonomically designed to ensure maximum efficiency and ease. Saves time, every time!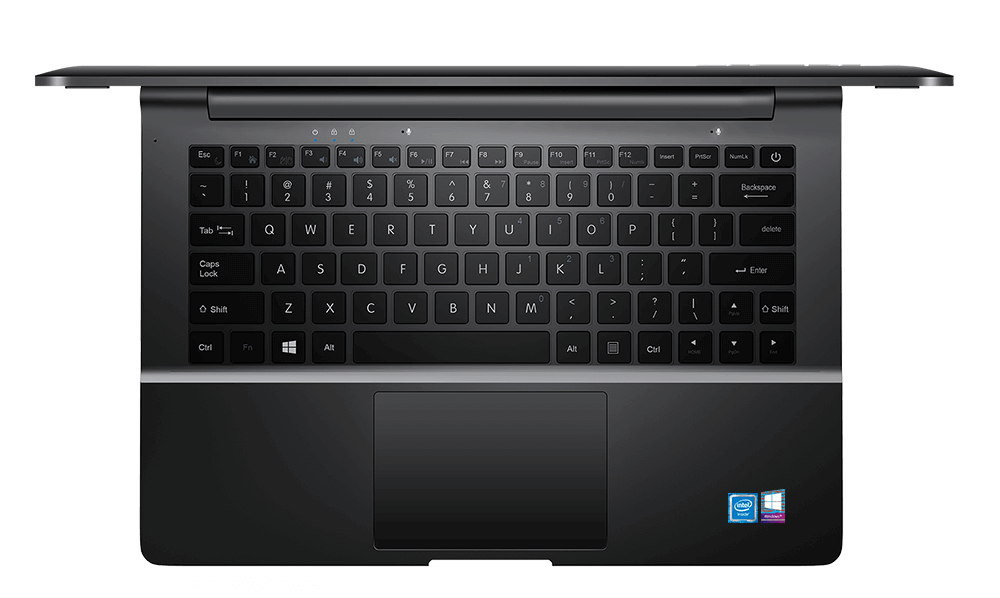 immersive sound.
surreal experience.

The RDP 1310's dual HD speakers give you a rich audio experience regardless of the occasion. Whether interacting with business colleagues over a video call or unwinding to your favorite music, the RDP 1310 serves up a distinct performance.


plug and play a variety of devices
The RDP 1310 is a team player! Equipped with Bluetooth 4.0, it also supports a variety of storage devices via USB 3.0 and 2.0 ports. It is also Mini- HDMI ready giving you unmatched flexibility and freedom of expression!
Wireless
WiFi 802.11 b/g/n, Bluetooth 4.0
USB 3.0
10 times faster than USB 2.0
micro SD
supports up to 128GB